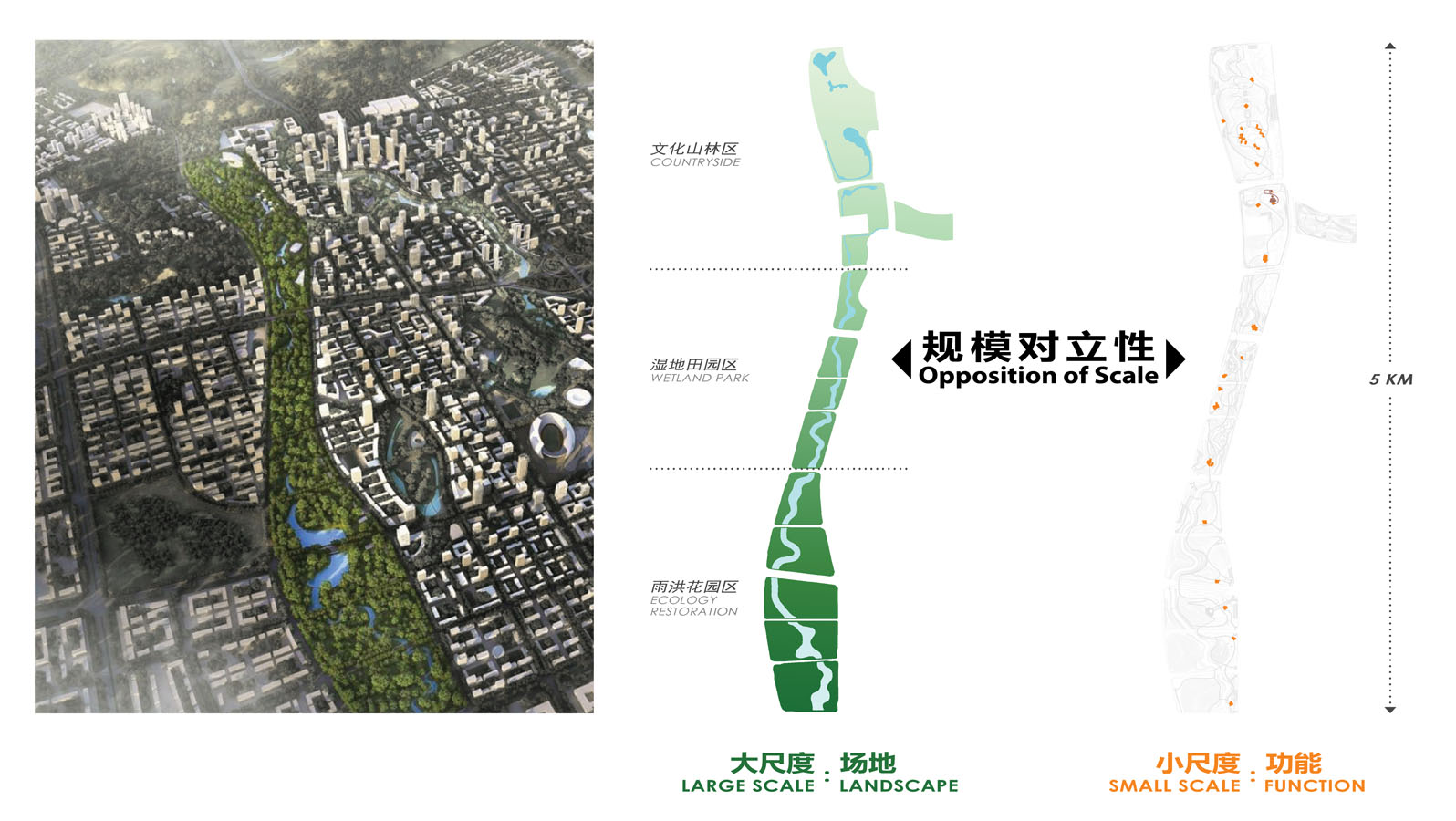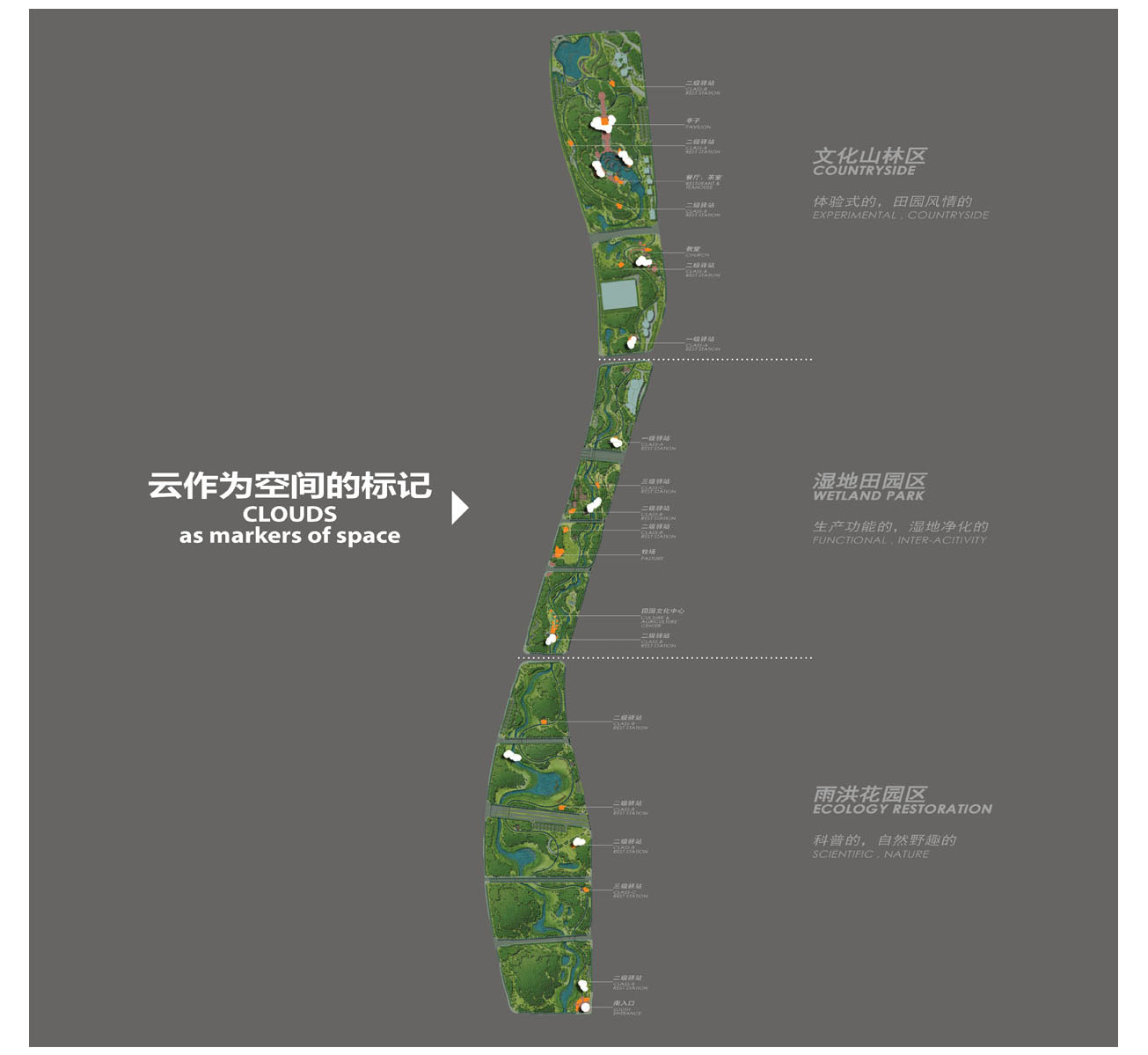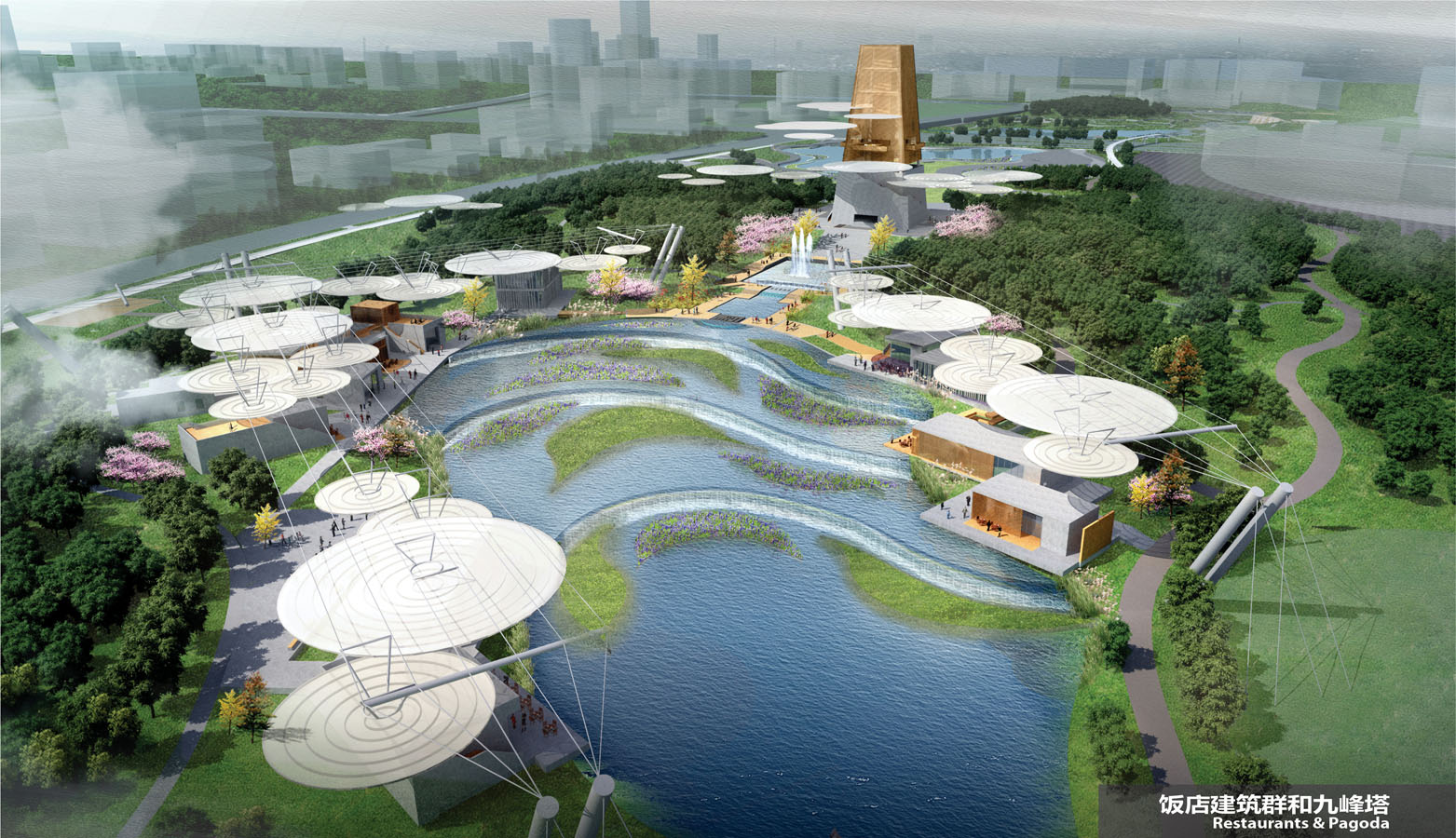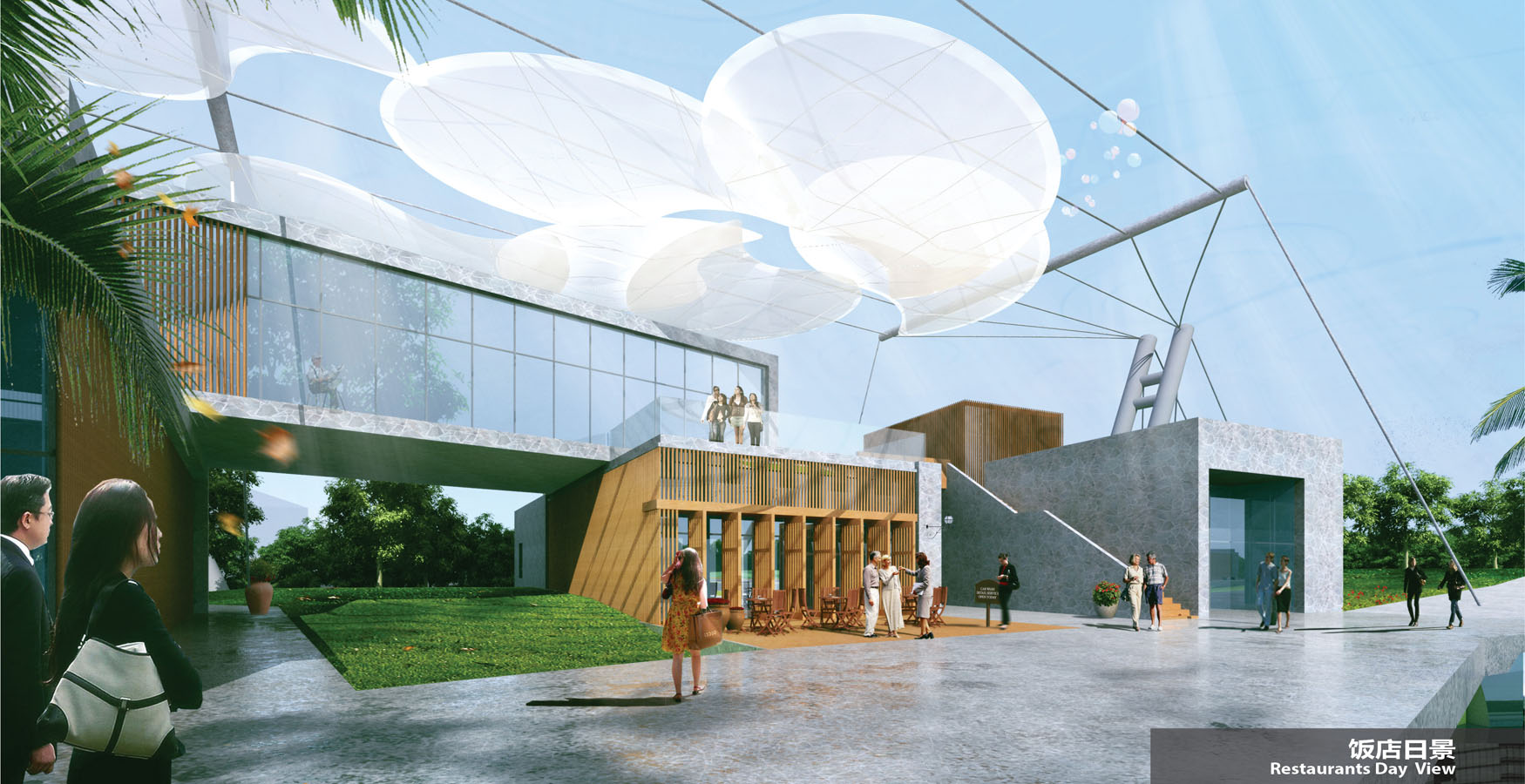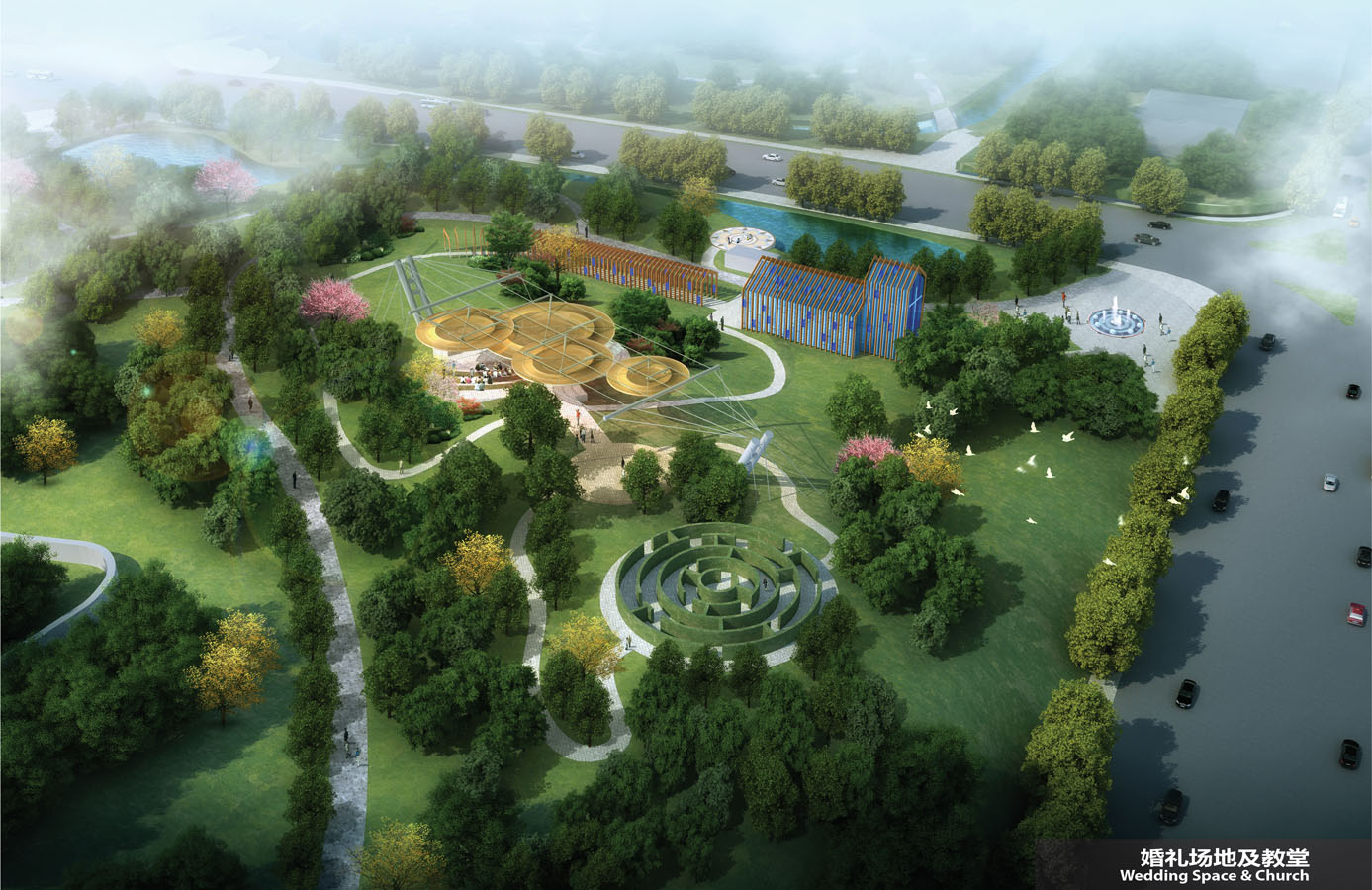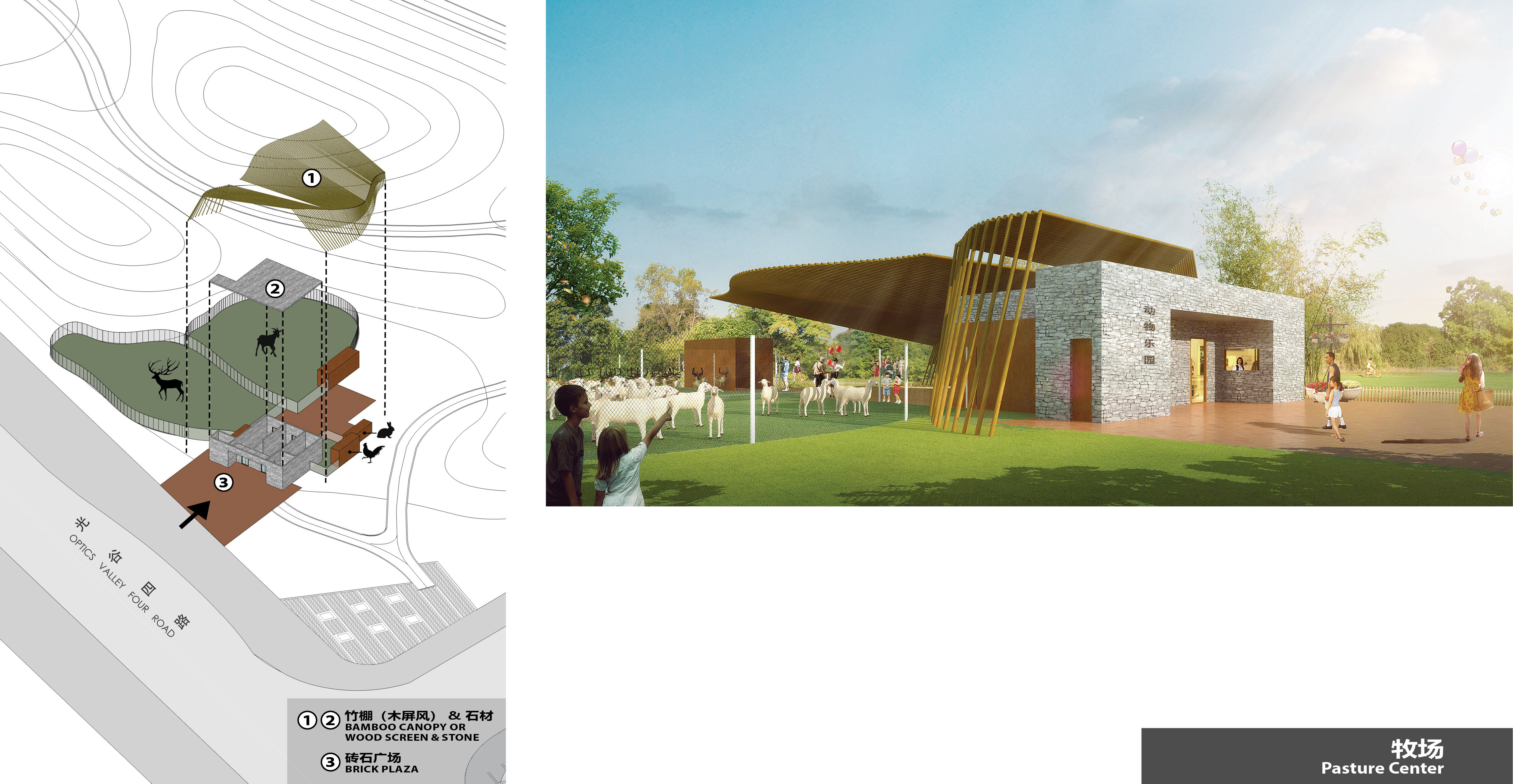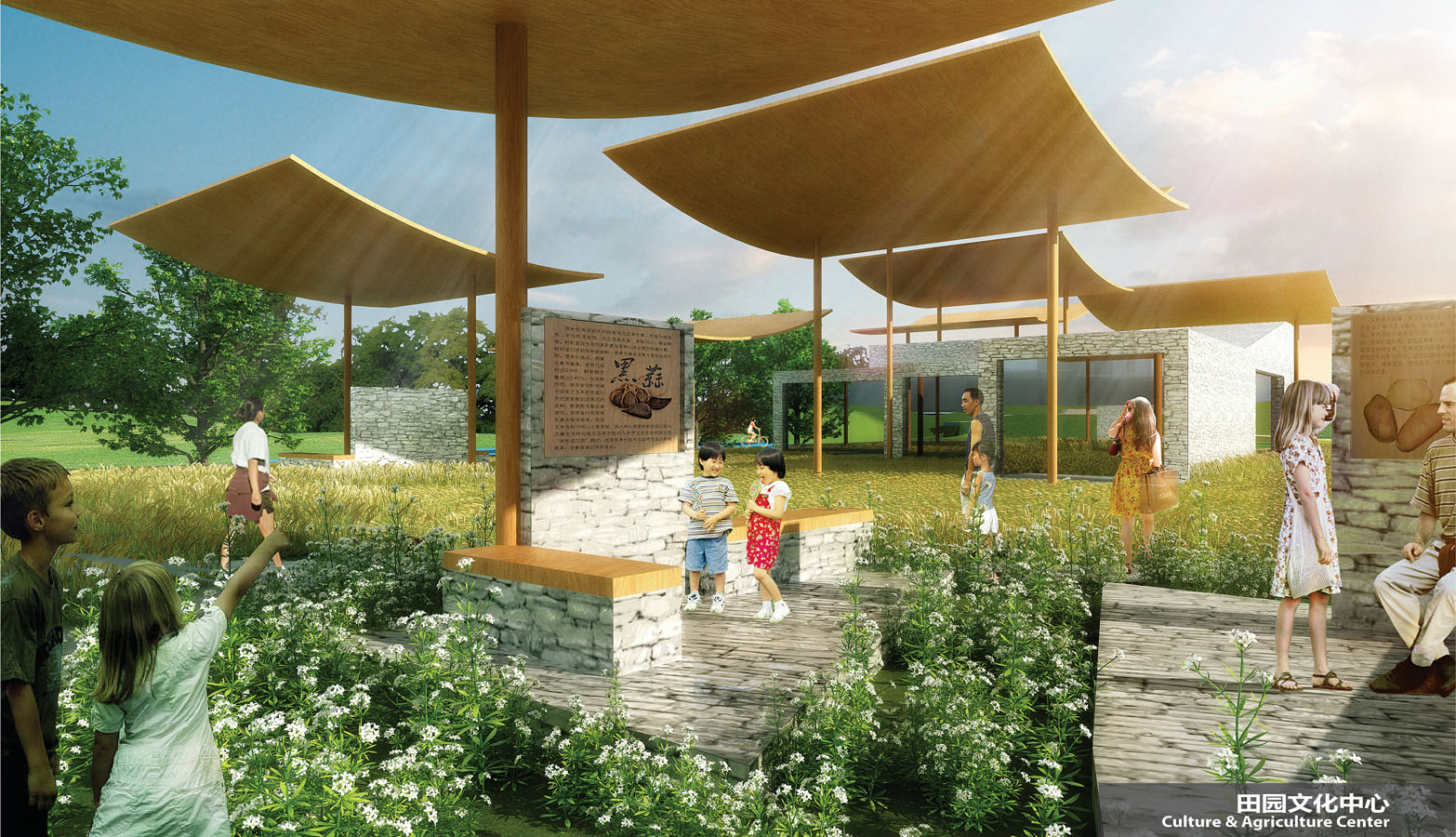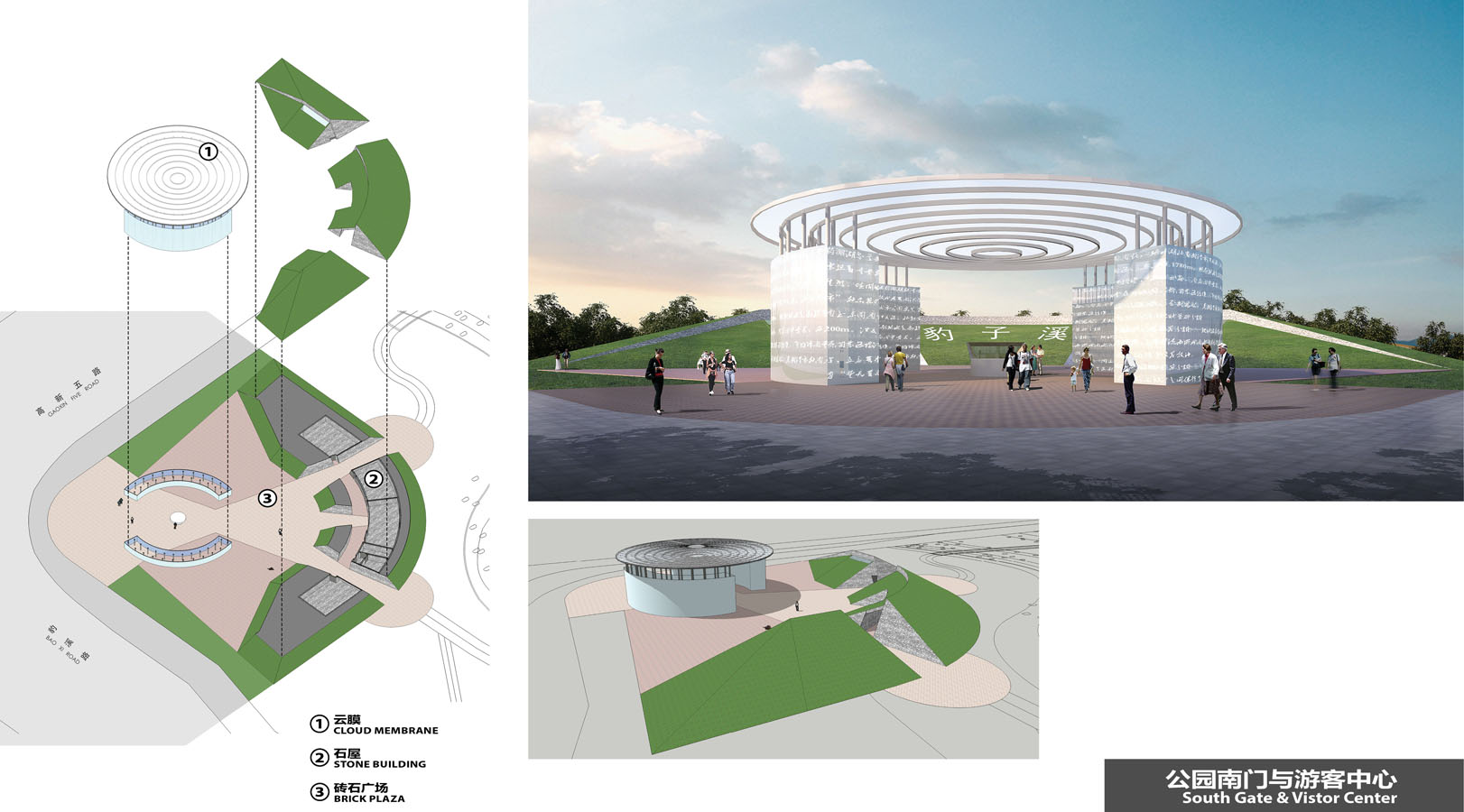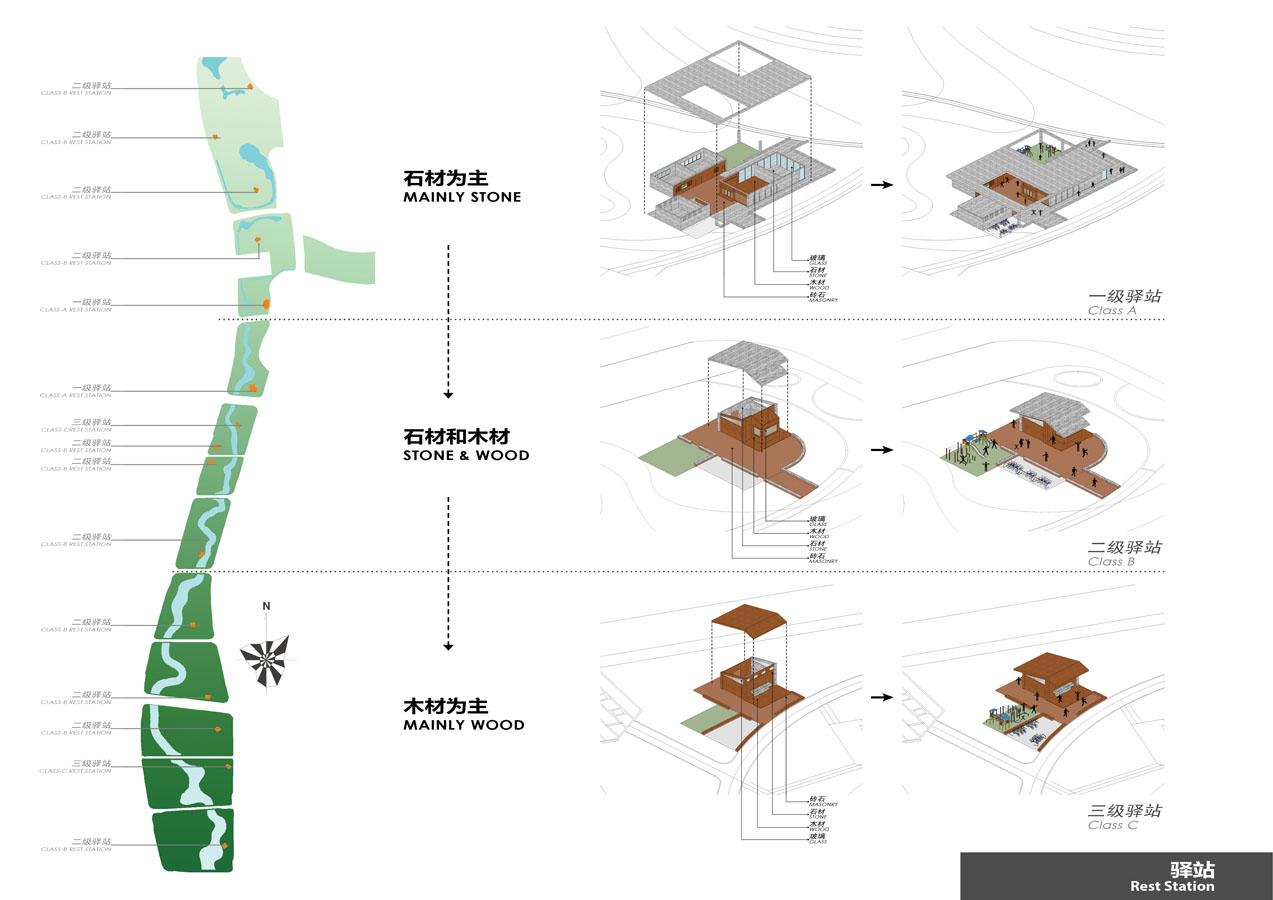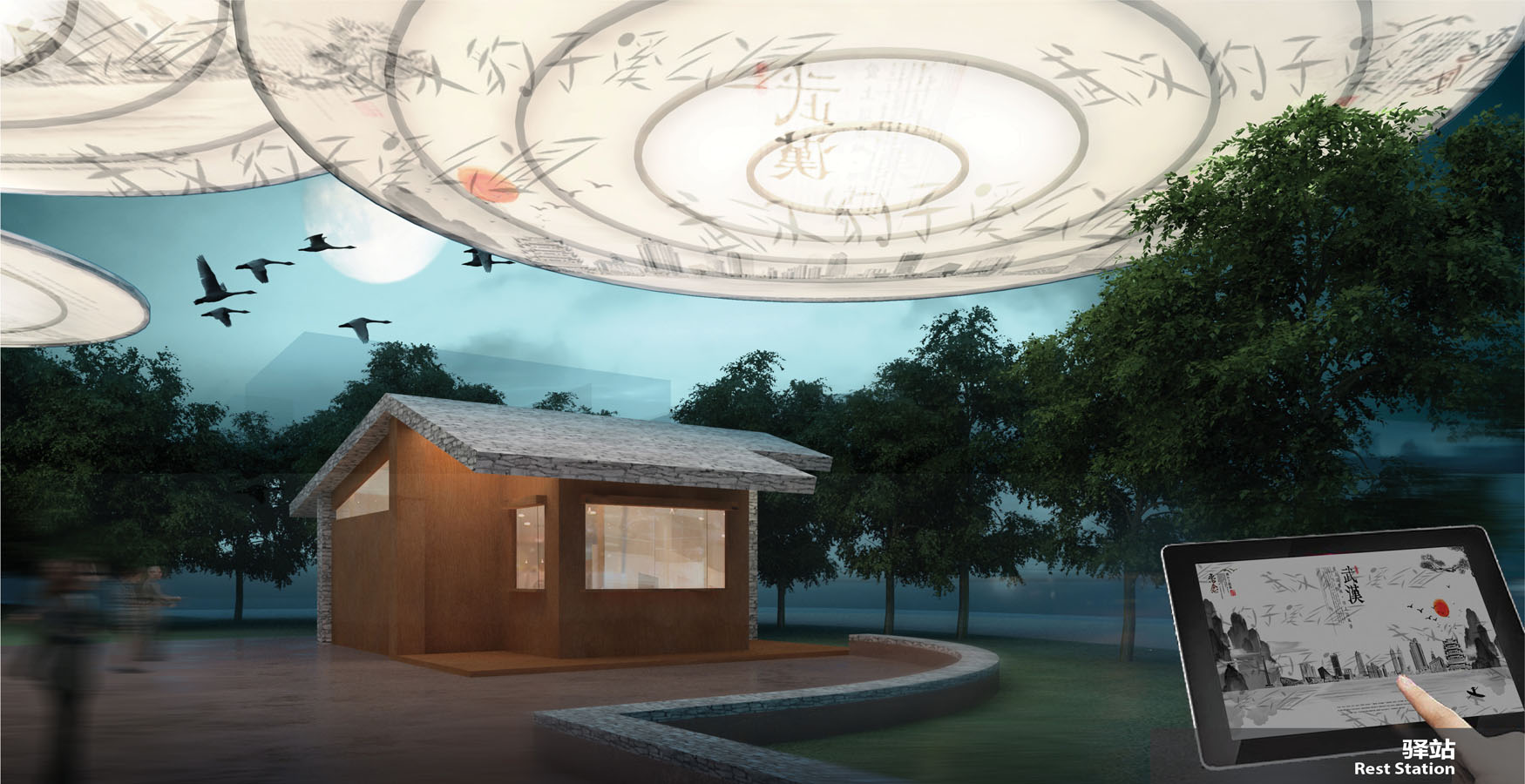 Hubei, Wuhan, China / 2018~
Private Commission in cooperation with WISDRI


Client: Wuhan East Lake High-Tech Development Zone
Land Area: 136.6ha
Construction Area: 8,200m²
Type of Project: Public Facilities & Equipment
Status: Under Development


While designing all the facility buildings of Leopard River Park, the 5km long central park of the Optics Valley new district of Wuhan, we propose to solve the contradiction between the large scale of the park and the small scale of the buildings by creating CLOUDS as markers of the space, helping to guide people.
Clouds are a dynamic element of nature floating between the Earth and the sky, complementing & highlighting the landscape, reflecting the time passing by. They play an important role in Chinese culture since ancient times as they are considered auspicious --"ruyi"-- and are represented in various forms in paintings, many times to highlight important subjects. Today, clouds have become associated to high-tech culture, thus creating a symbolic link between the past and the future.
Using a light tensile structure to allow them floating above facilities, clouds will not only give a strong and symbolic identity to the park; they will provide solar protection to outdoor public places, they will be the support for solar panels and will glow at night like Chinese lanterns to provide lighting as well as support to different interactive features.
The facilities include a pagoda, a restaurant & tea house area, a wedding place & church, a pasture center, a culture & agriculture center, a south entrance & visitor center as well as 15 rest stations of different sizes.