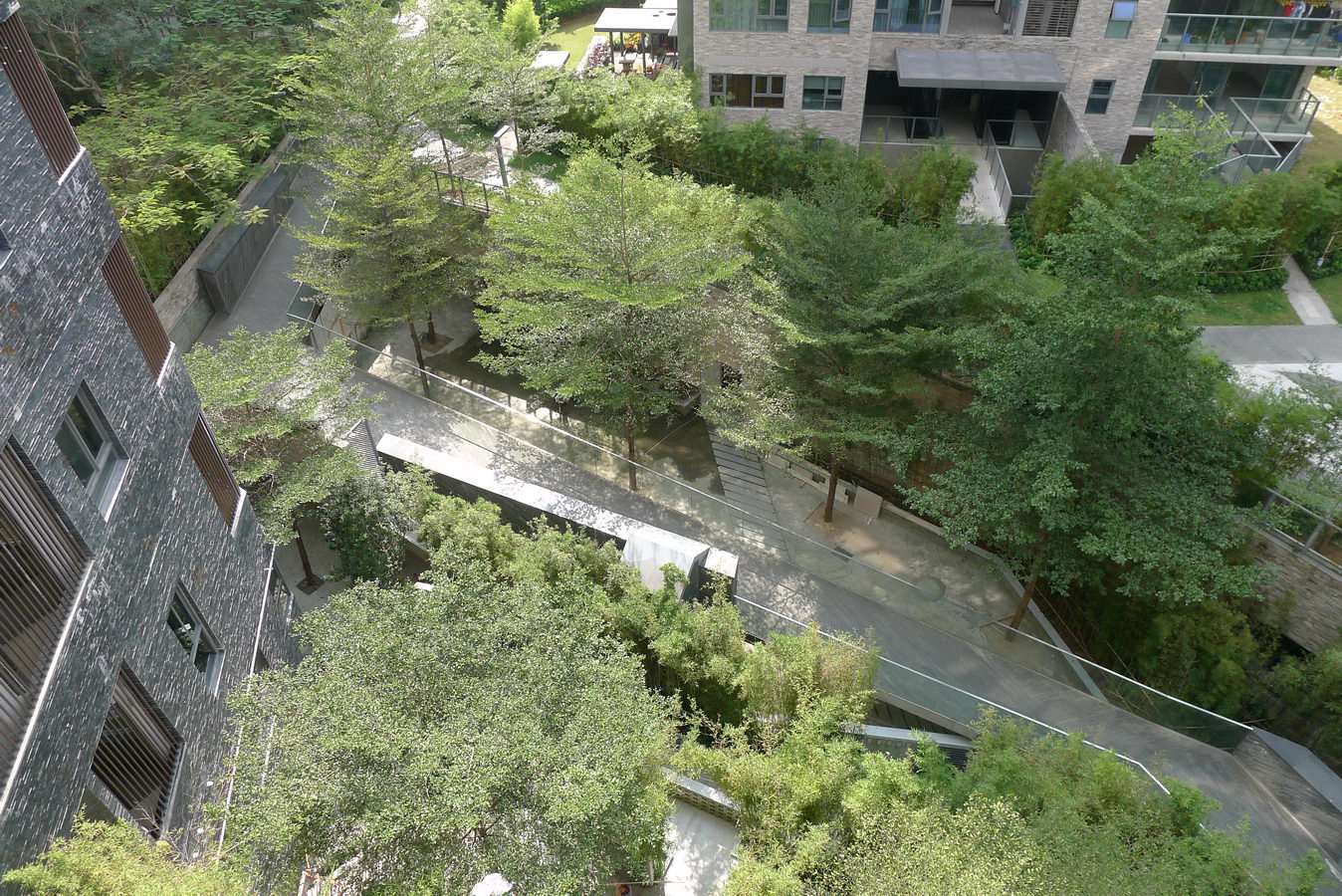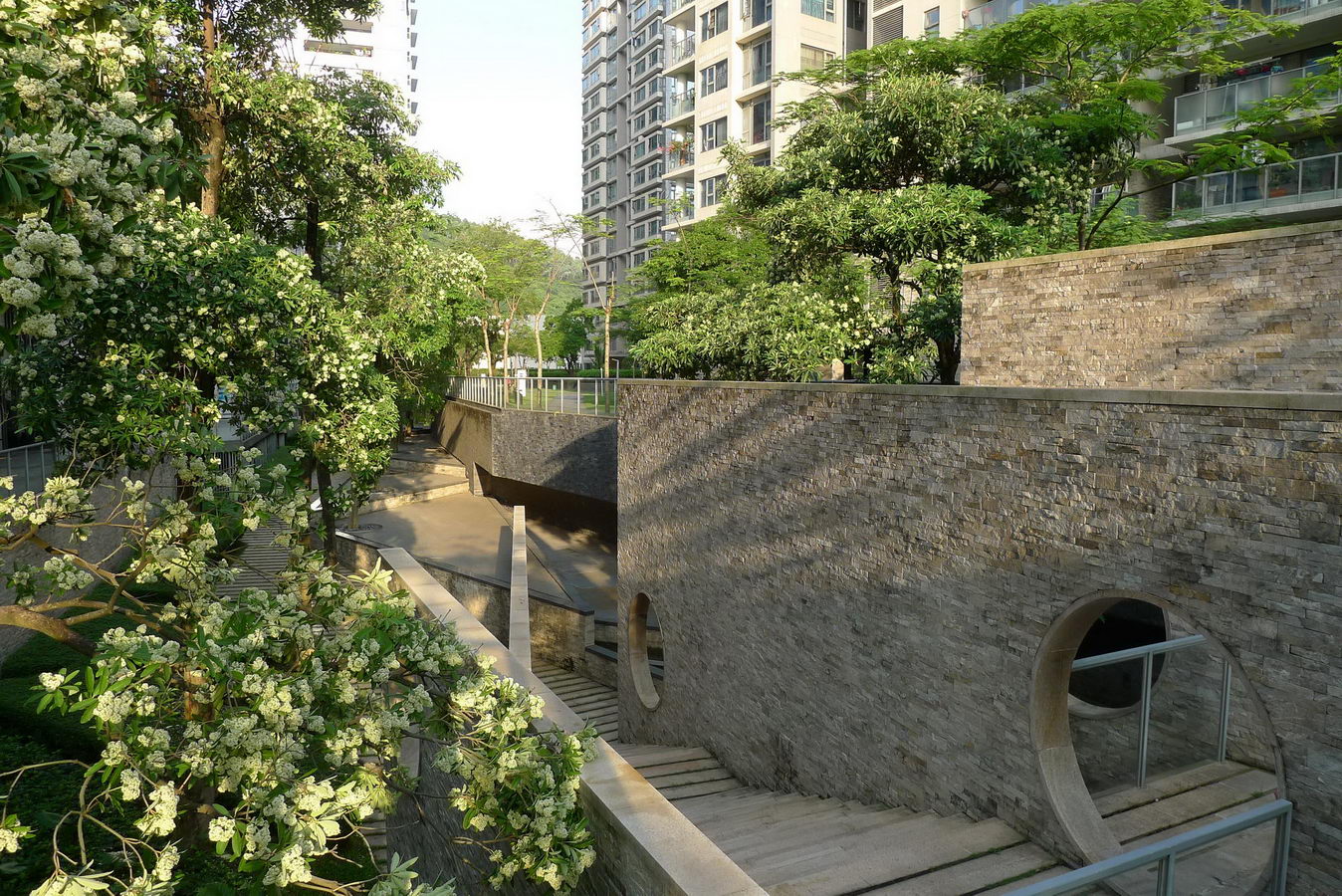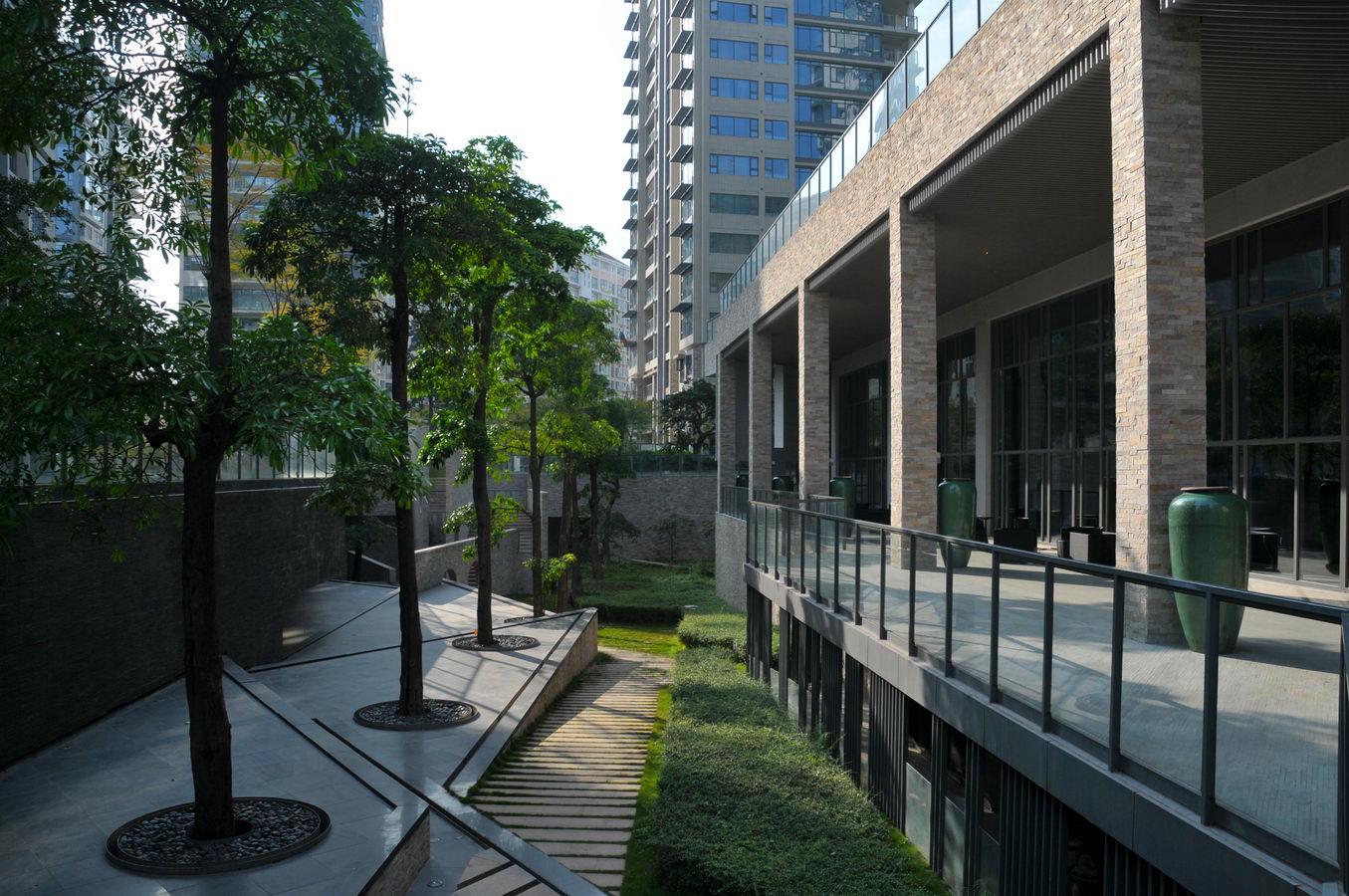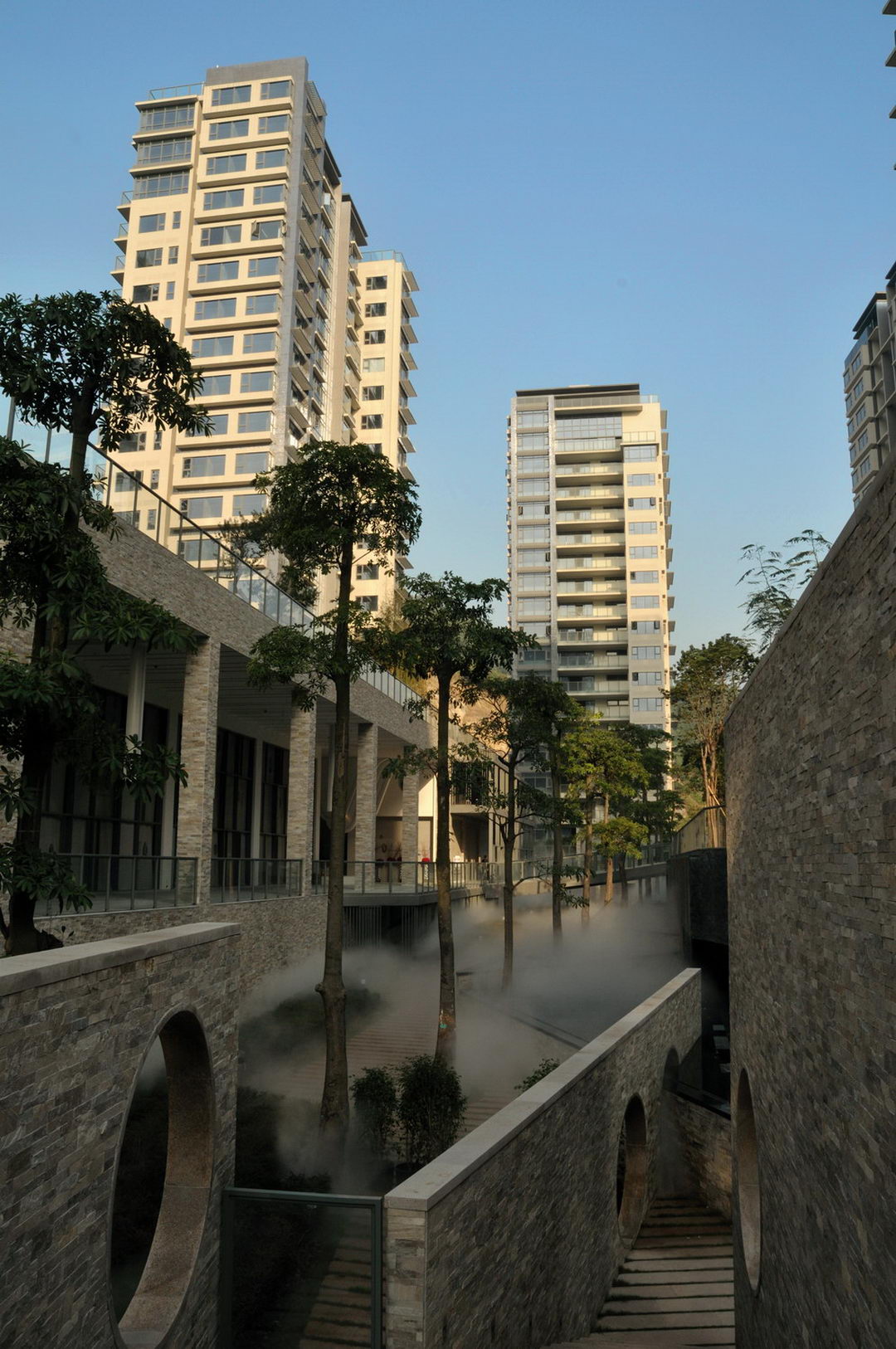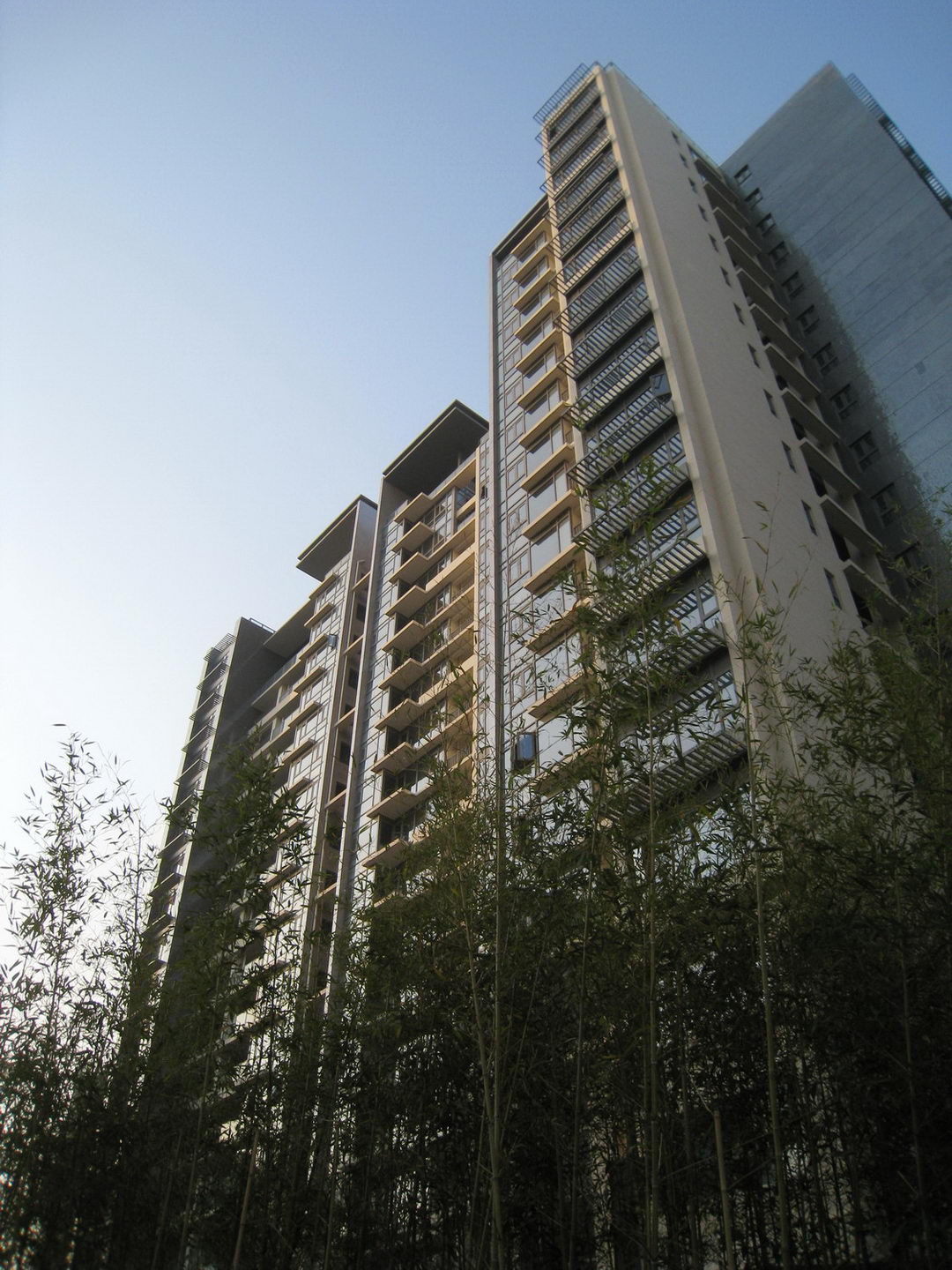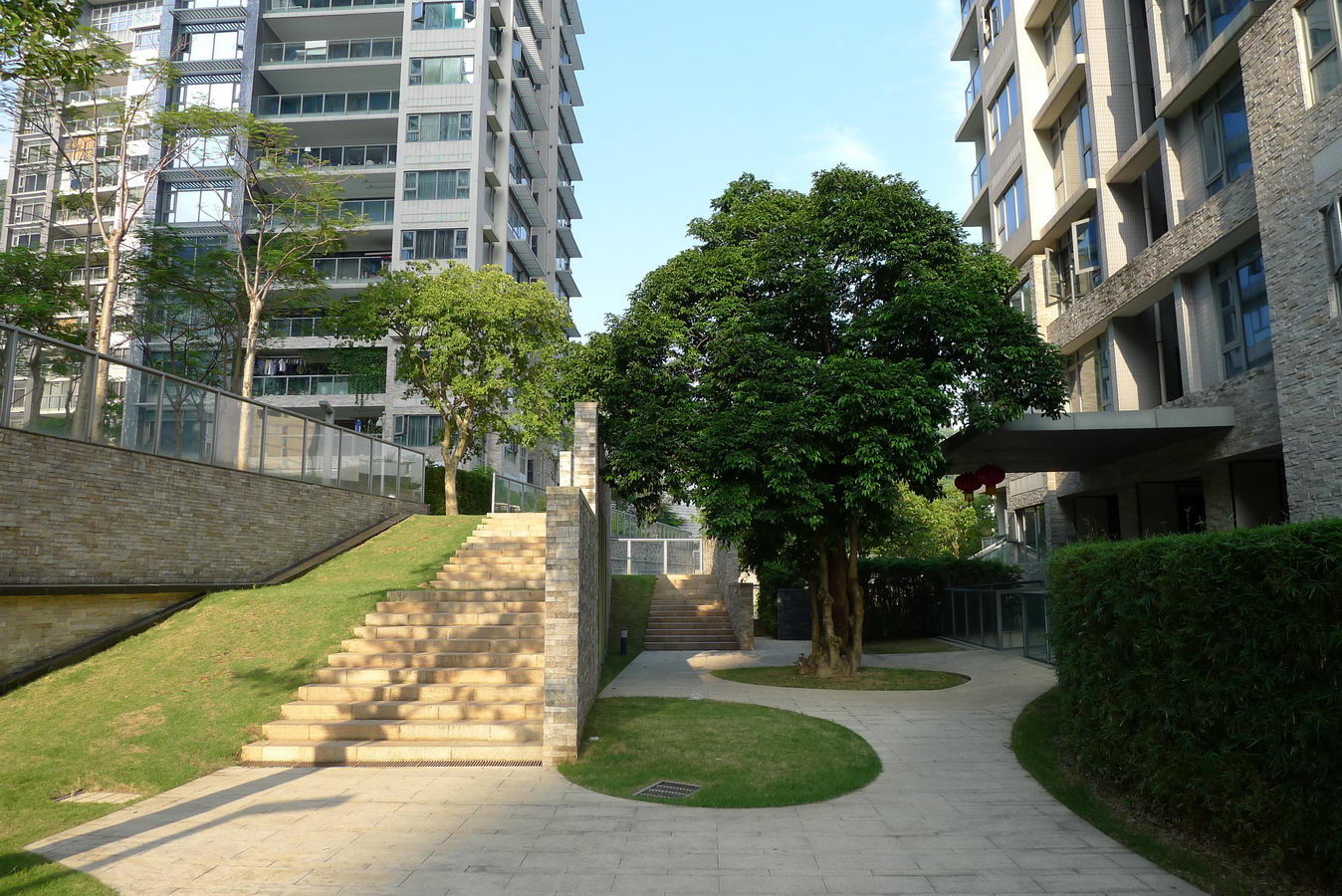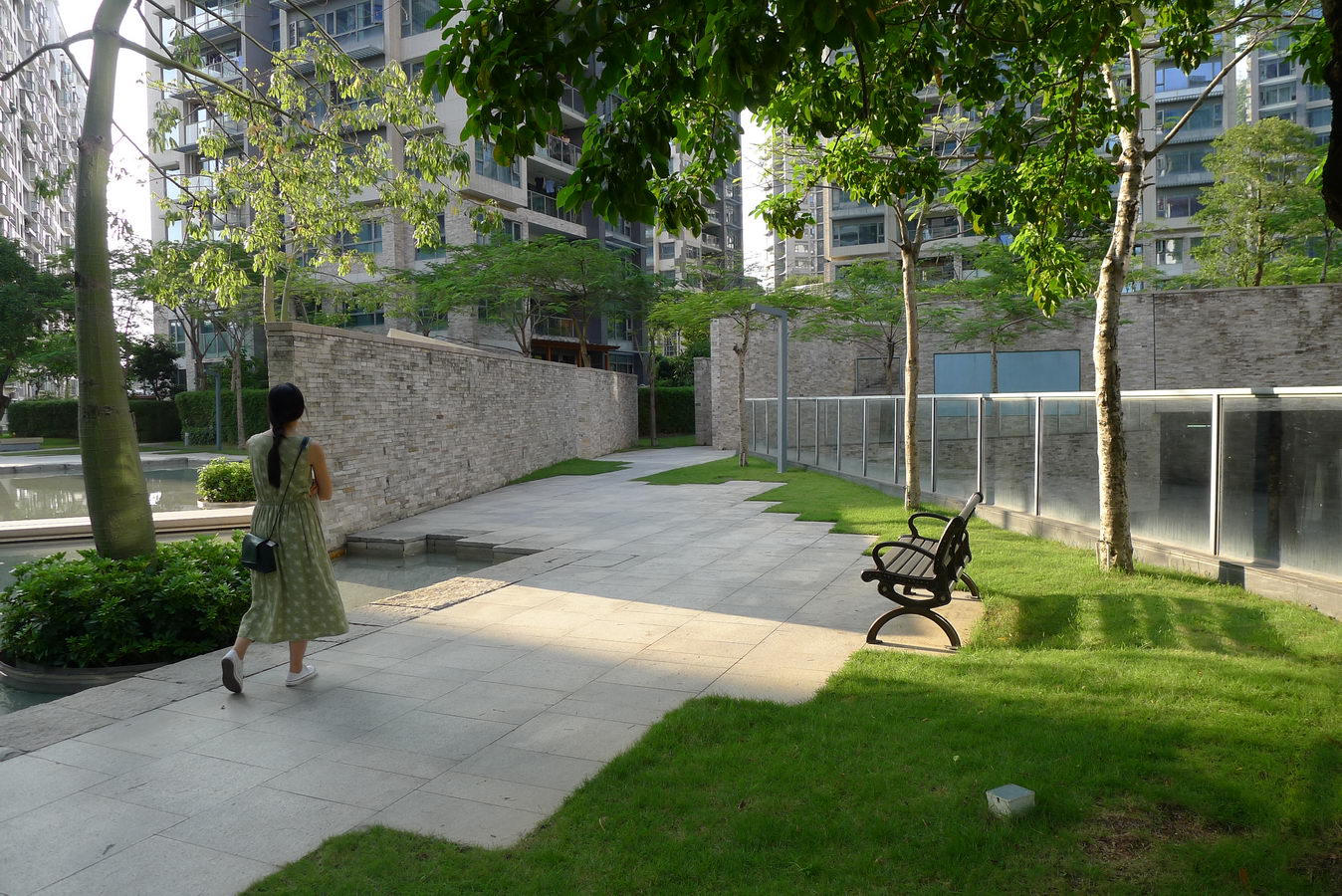 Shenzhen, Guangdong, China / 2006-2009
Private Commission


Client: Shenzhen Diye Real Estate Co. Ltd.
Land Area: 43,266m2
Construction Area: 140,566m2
Type of Project: Residential
Status: Completed
This high-class residential project is about one of the last quality site to be developed in Shenzhen; it is situated on the south side of the north hills overlooking the city. Our proposal has been to create a series of 15 landscape platforms allowing exciting views toward downtown as well as to design a special landscape associated with sport activities in the resulting valleys. The facade vocabulary which links gradually those platforms with the residential towers is modern, elegant, with a special attention given to materials and details.