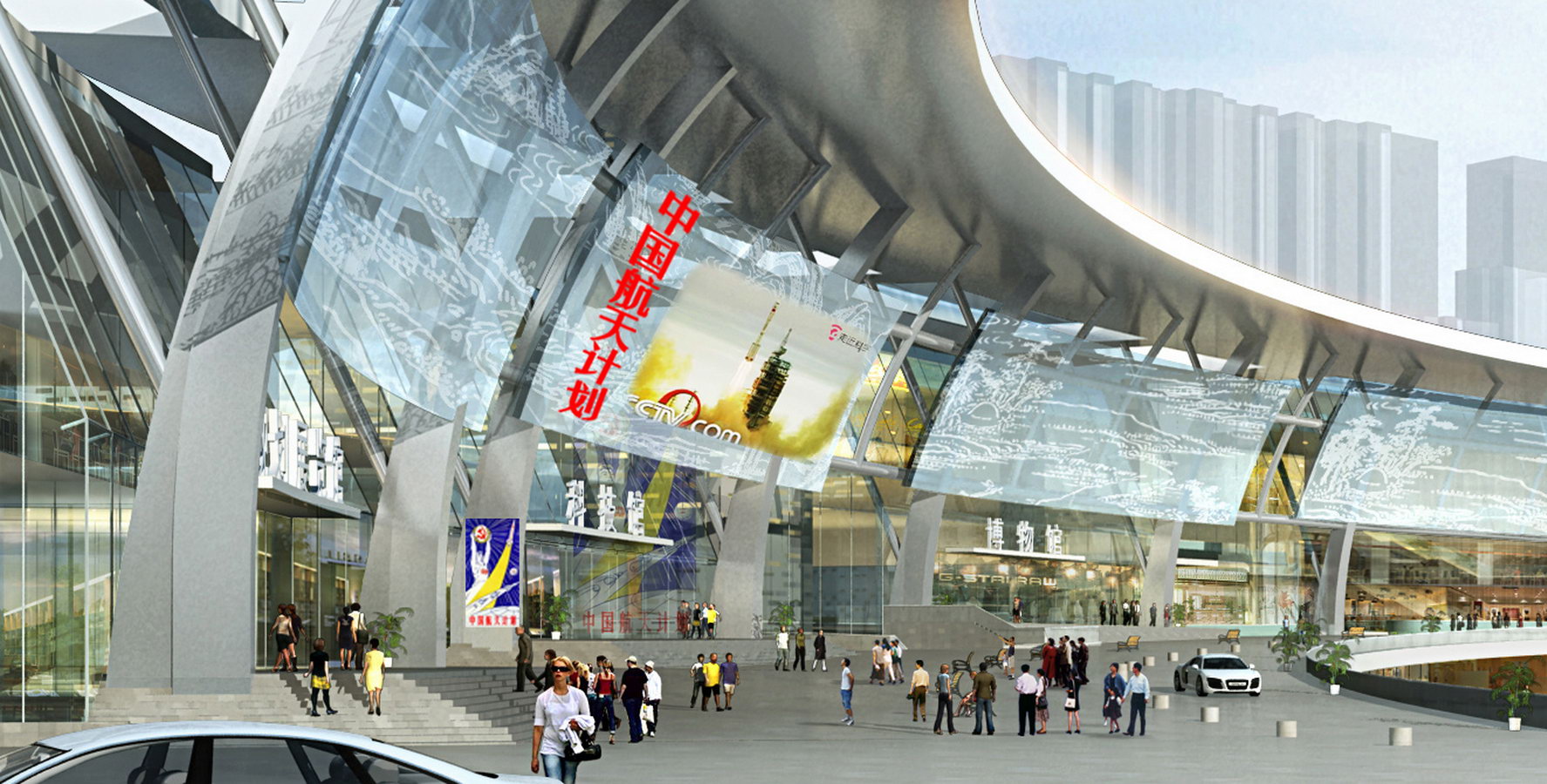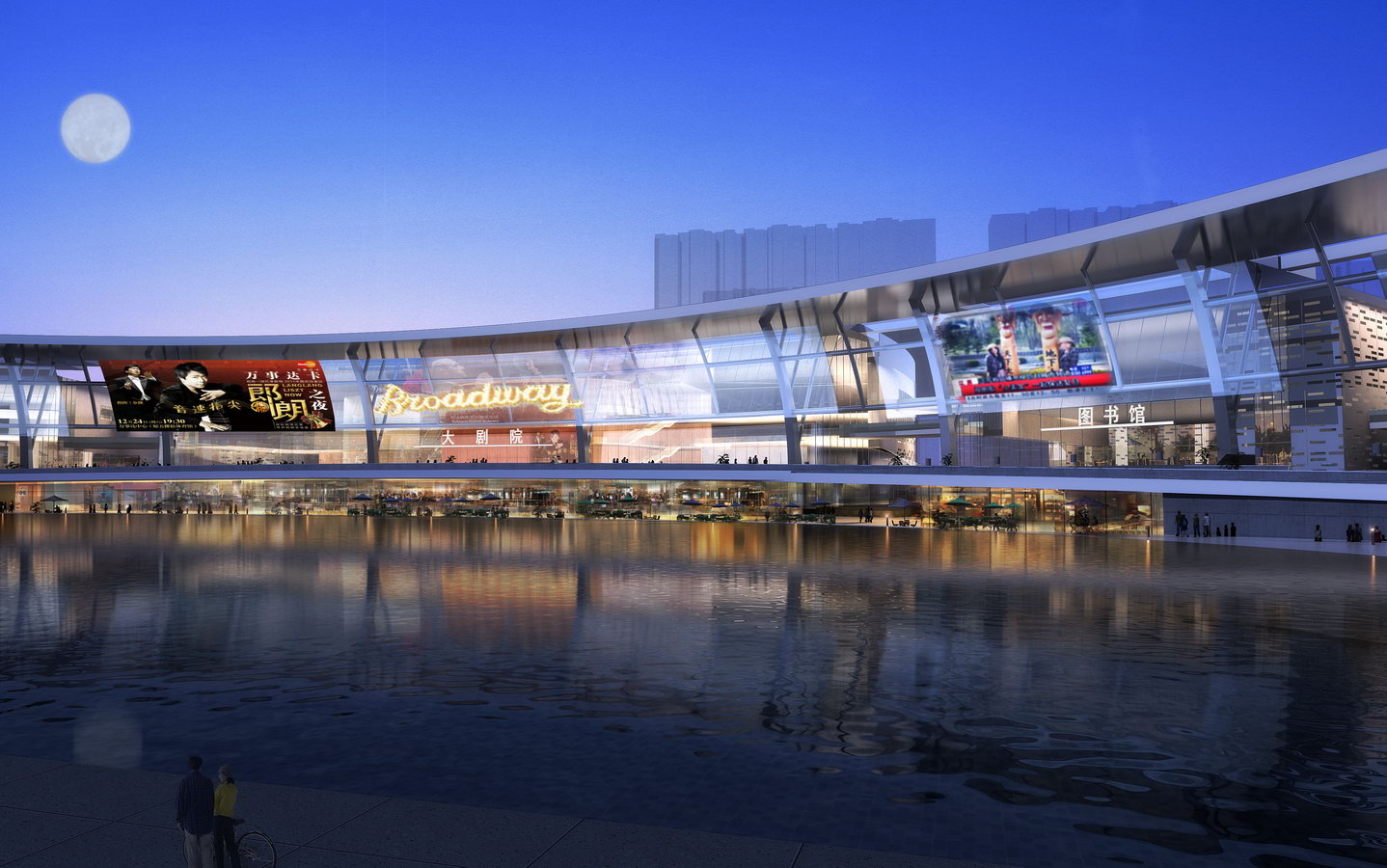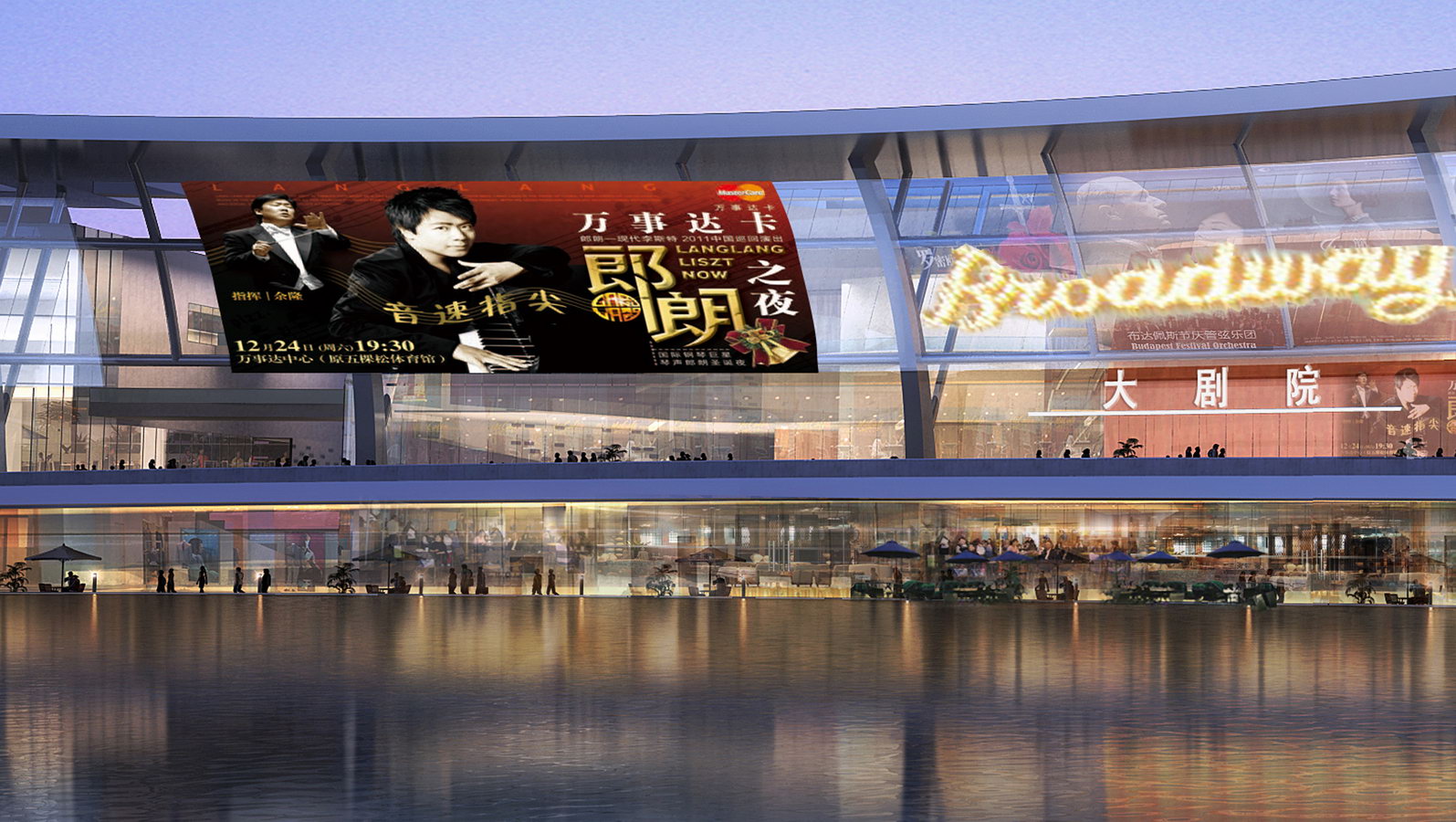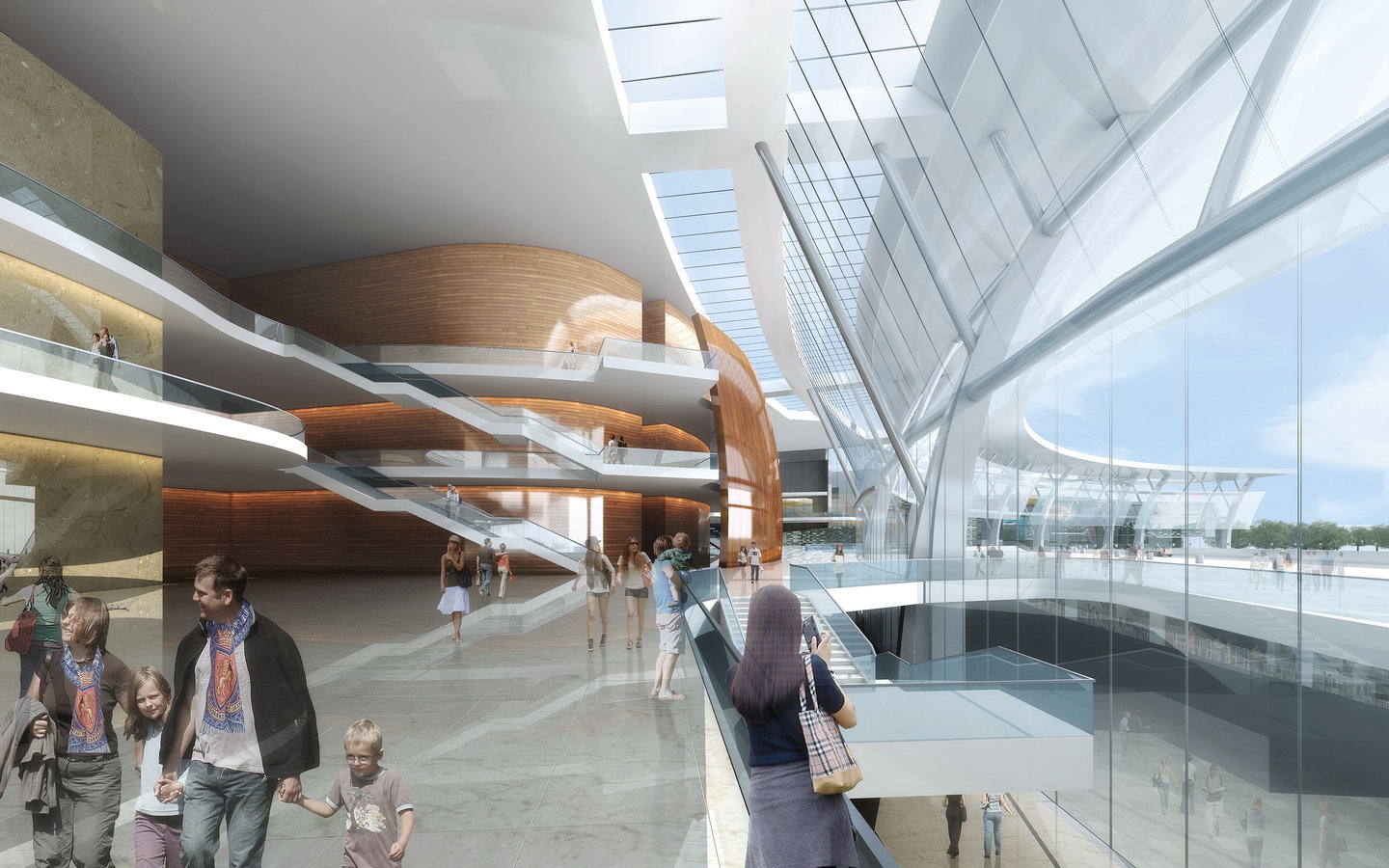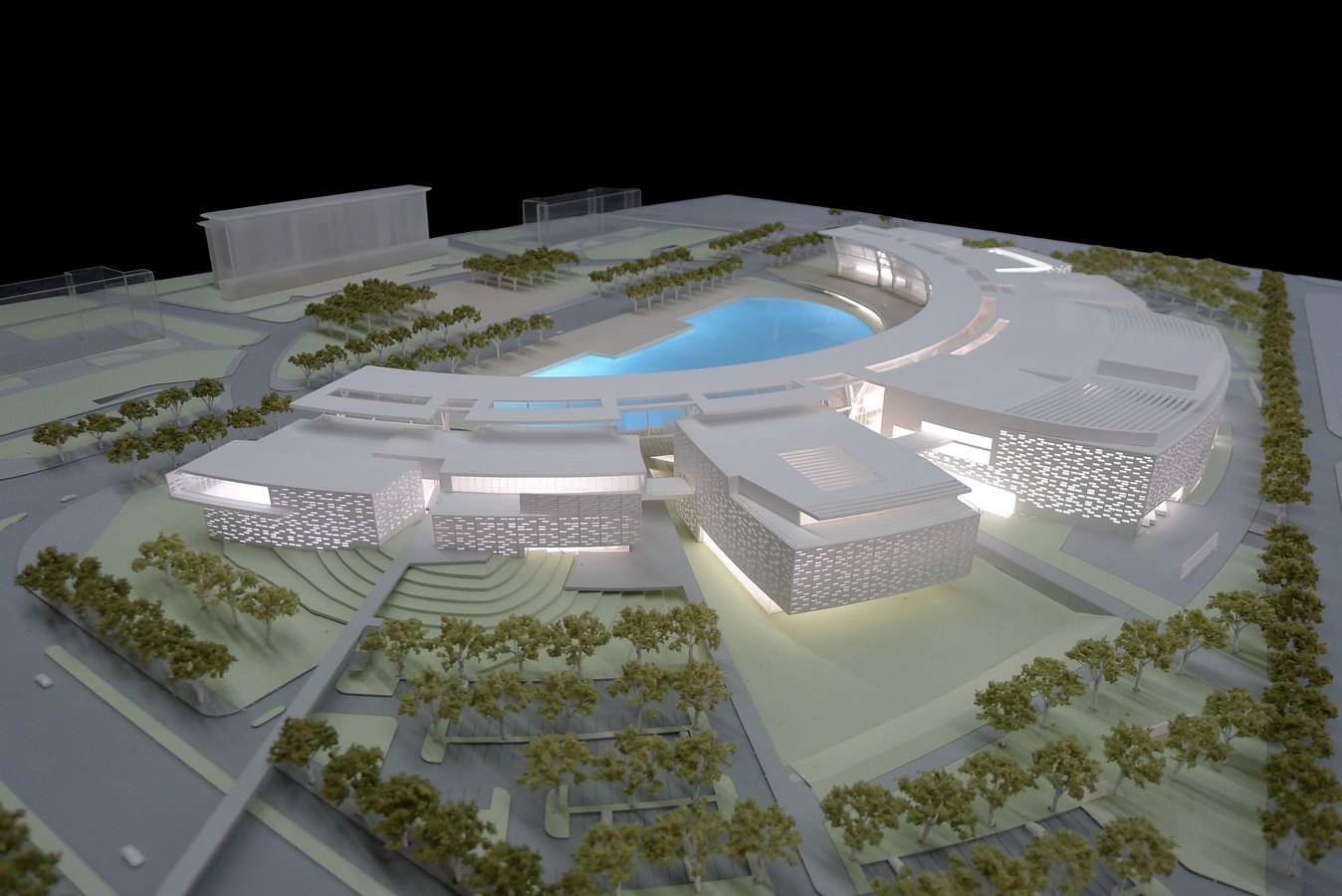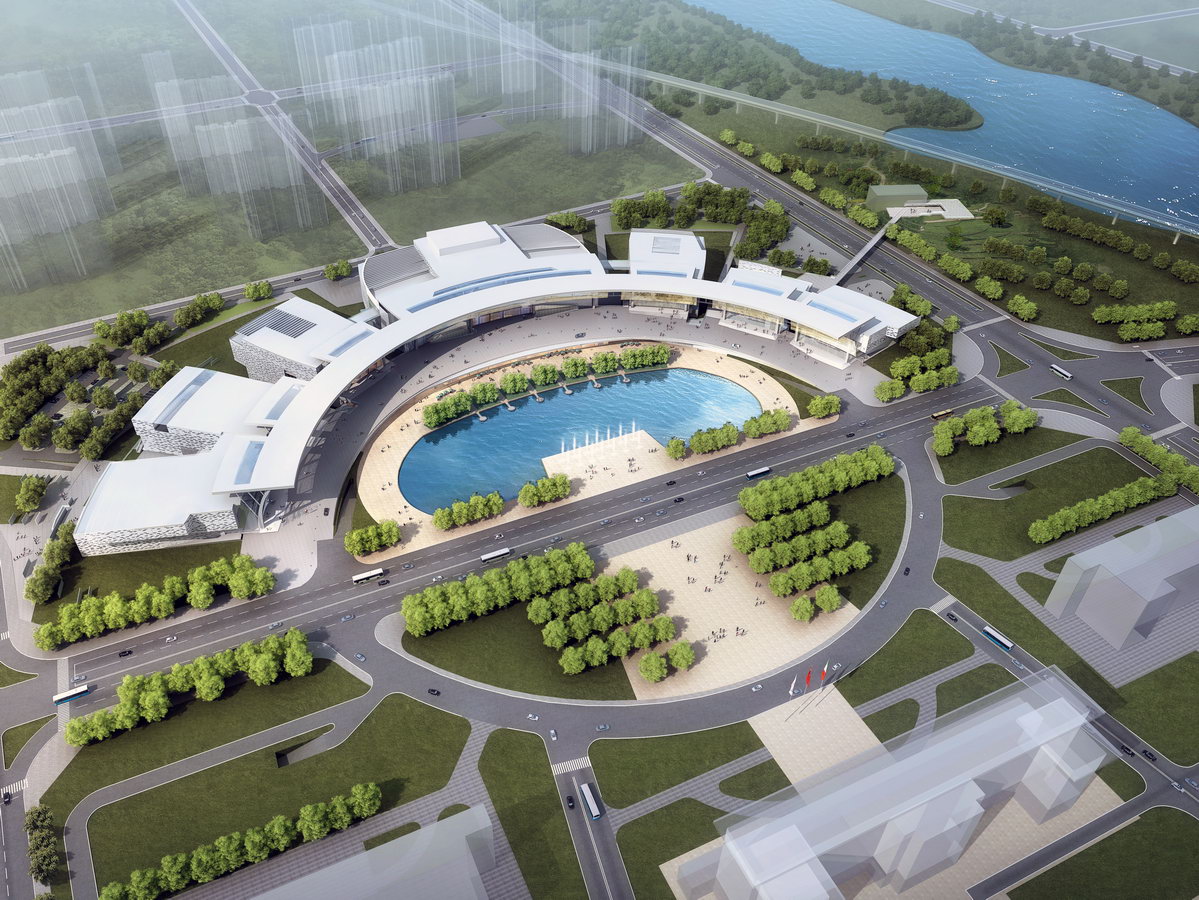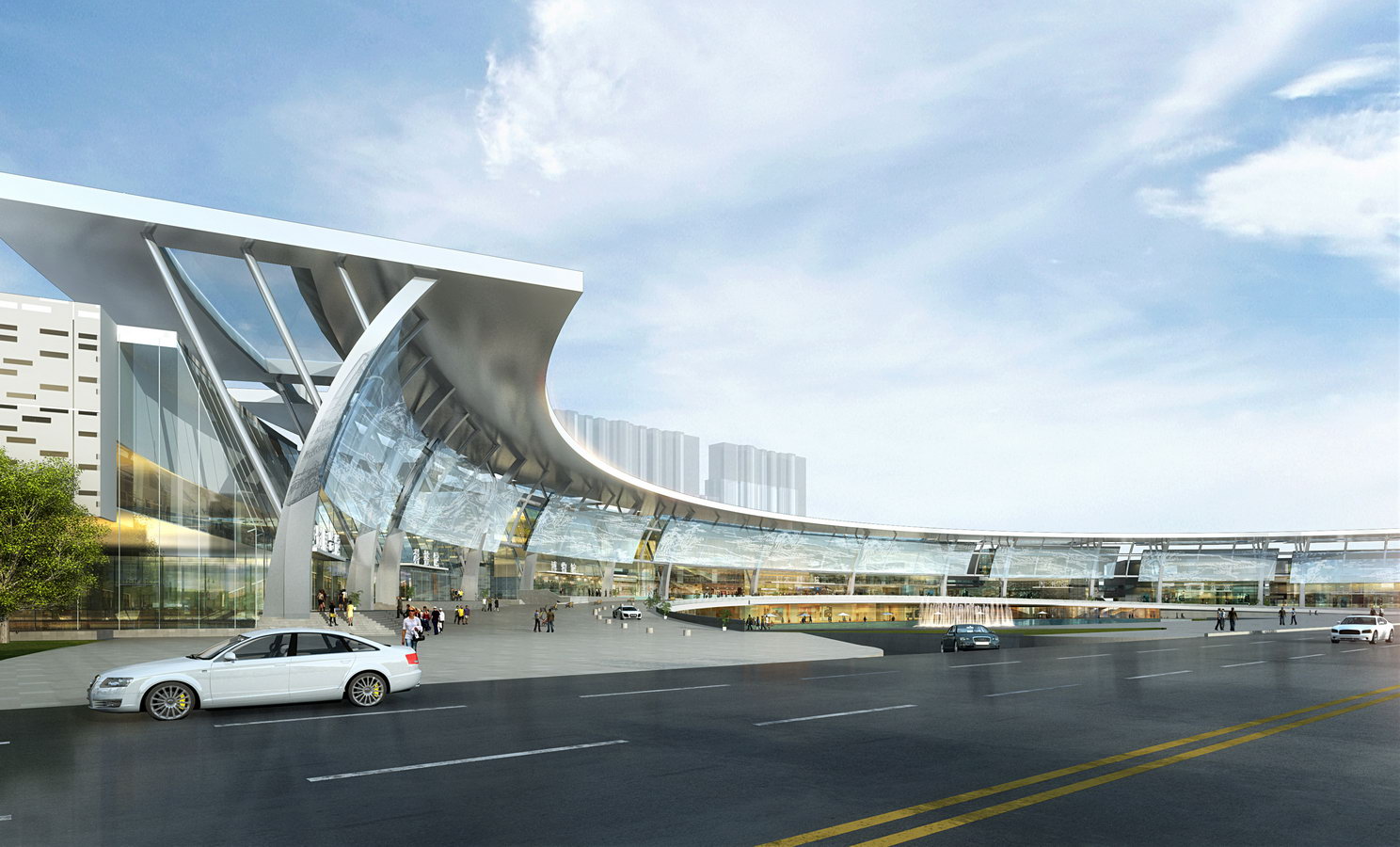 Xiaogan, Hubei, China / 2012
National Competition (3rd prize)

Client: Xiaogan Urban Bureau
Land Area: 173,000m2
Construction Area: 119,200m2
Type of Project: Cultural Center (Theatre, Museum, Library…)


In order to promote the cultural development of the city and improve the city facilities, the government has decided to build a cultural center with functions like Grand Theatre, Library, Museum, Public Art Museum, Planning Museum, Science & Technology Museum, Local History Museum, Public Record Office, Teen Activity Center and Women & Children Activity Center.
The key to the success of this project is to propose a very realistic project which answers the large government scale with a strong image as one public complex from the early stage of the 1st phase to its full completion. To do so, we associate modern international standards to the Xiaogan Chinese cultural standards and create a shared continuous public space of circulations and facilities on different levels connecting each public activity building and their own specific management allowing flexible phases for the development of the project.