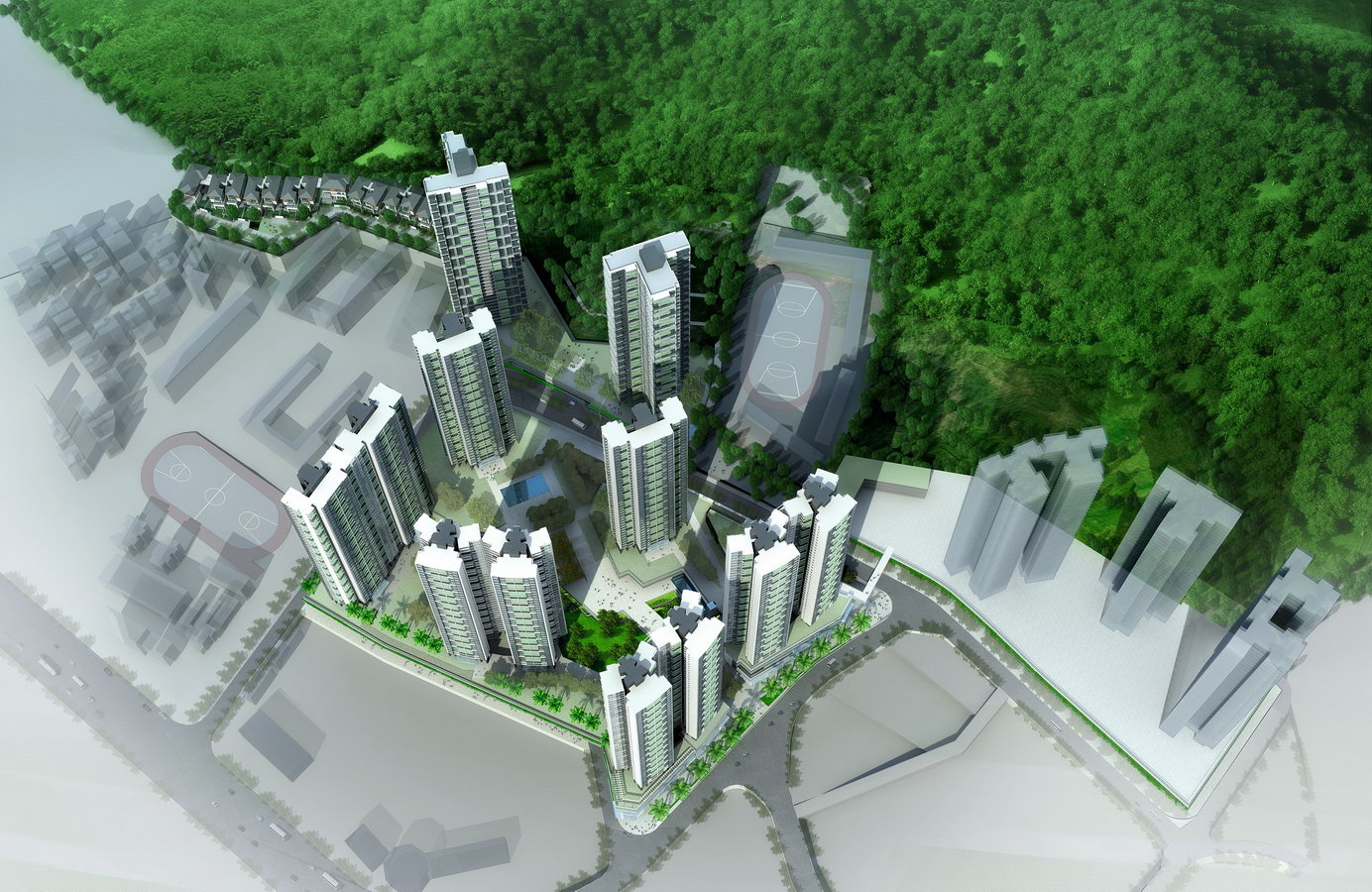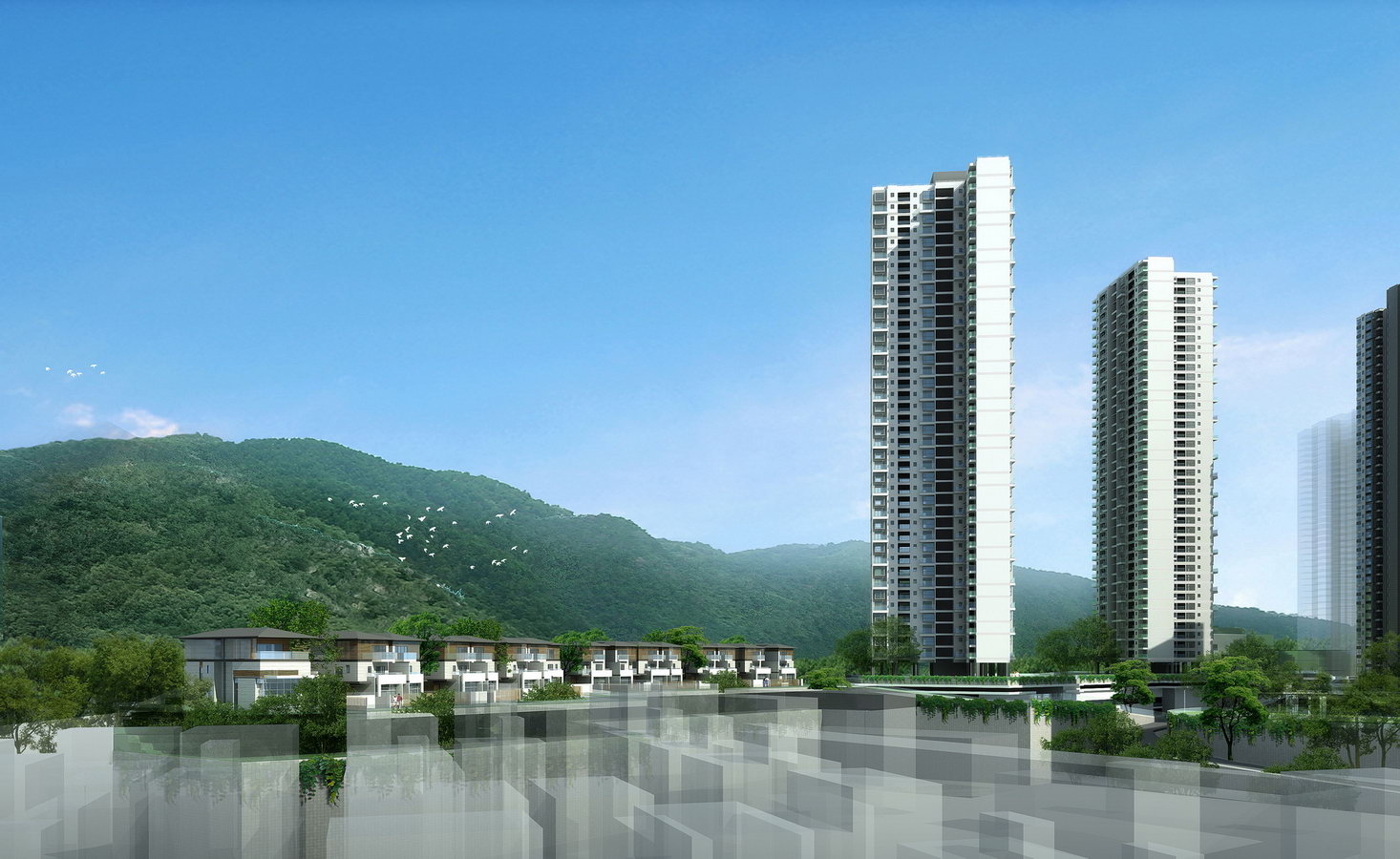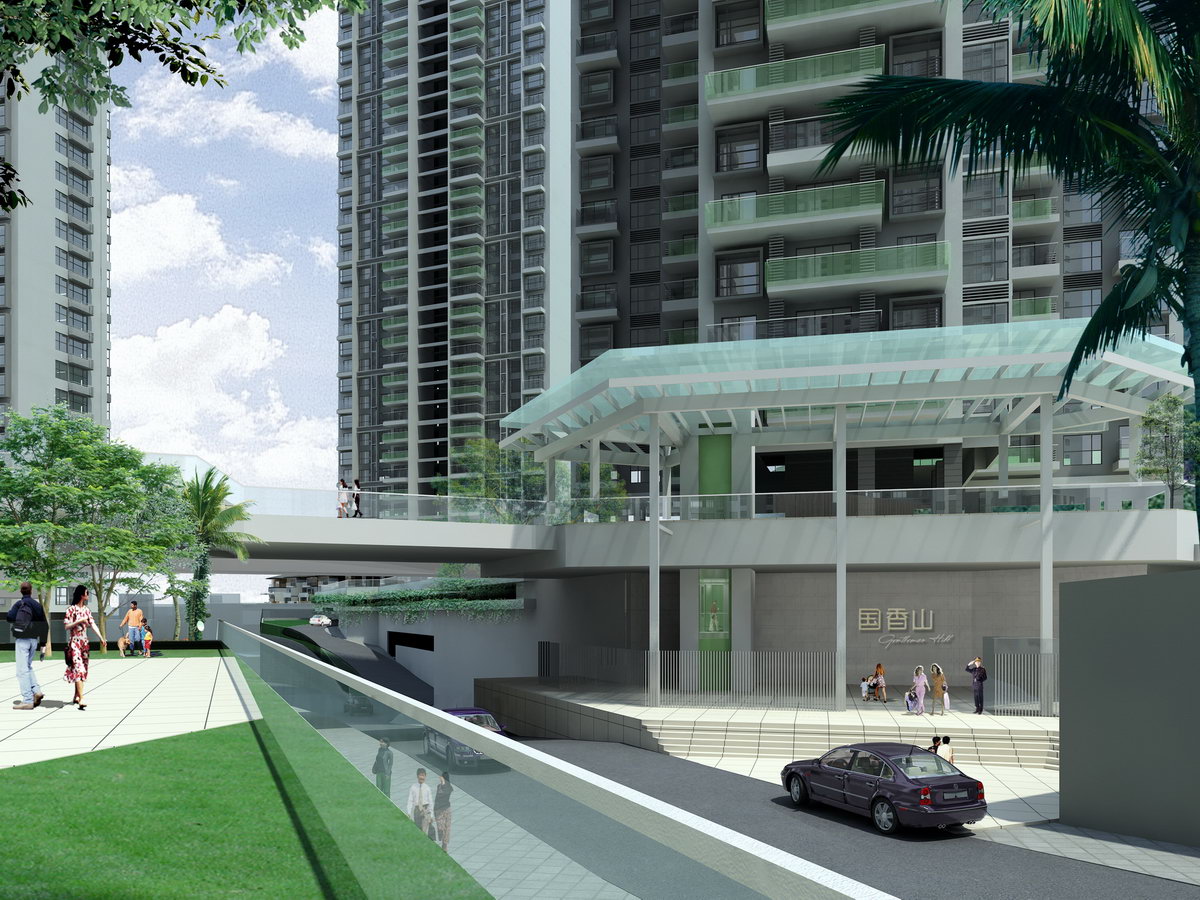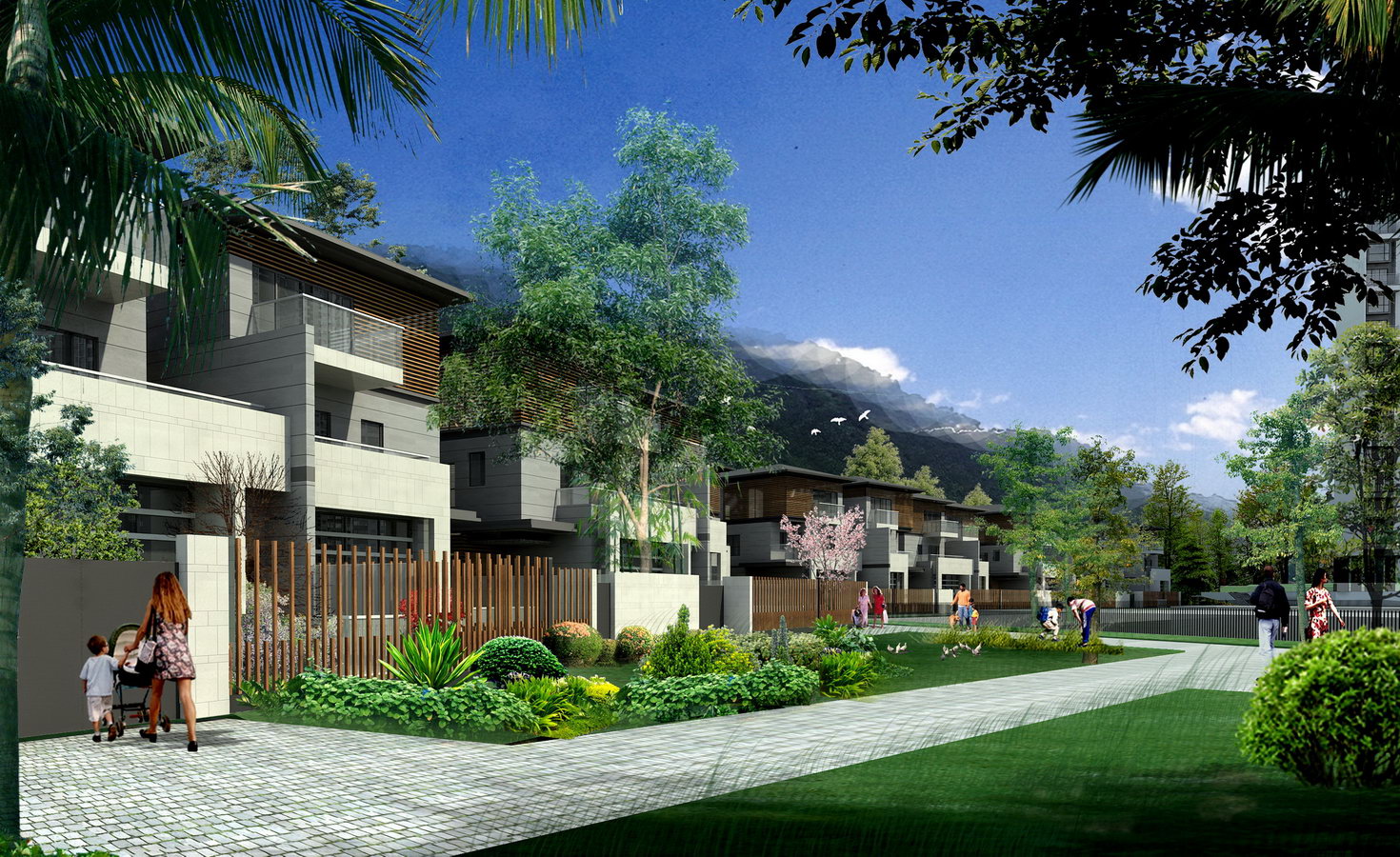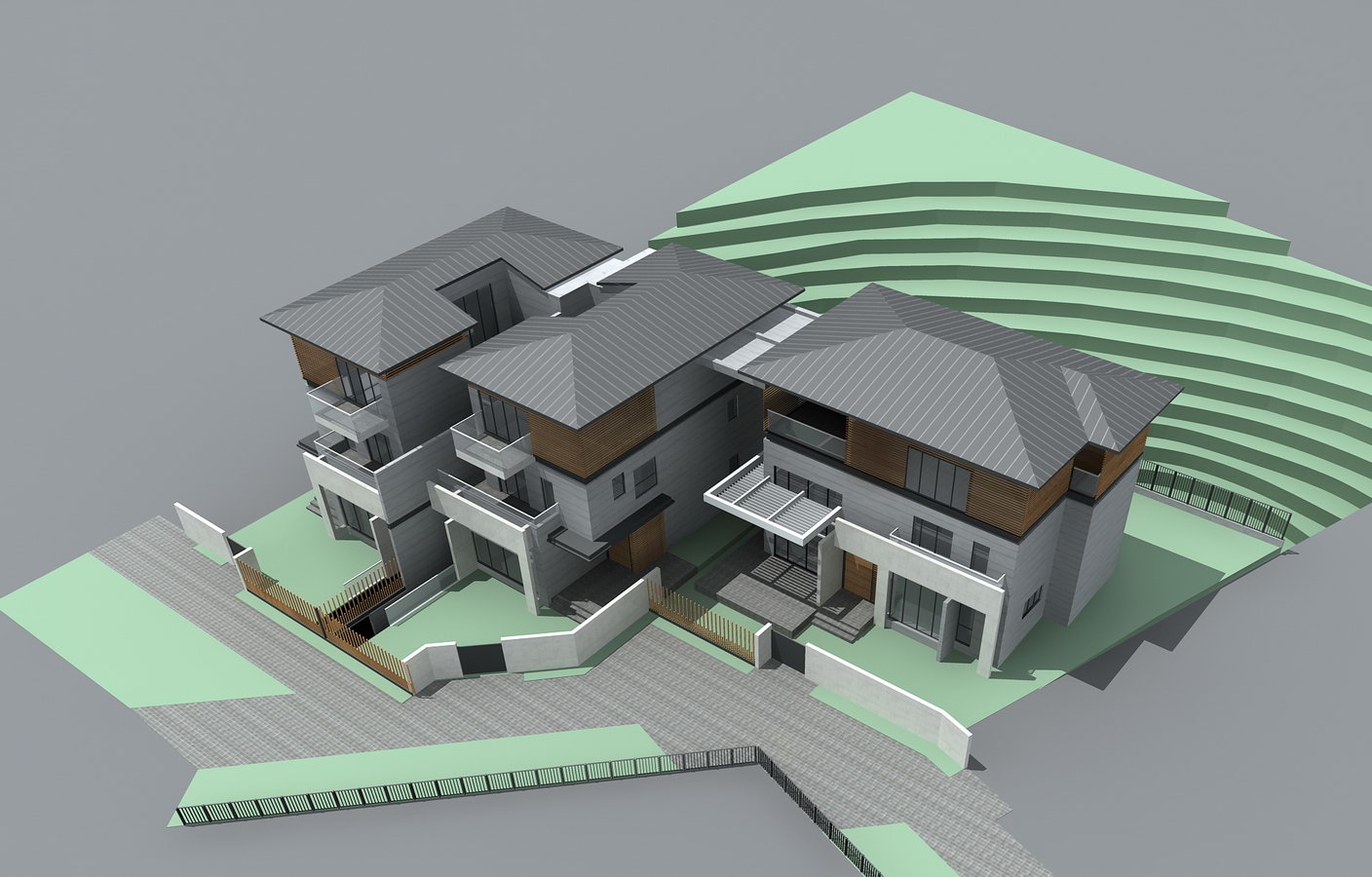 Shenzhen, Guangdong, China / 2013
Private Commission

Client: Shenzhen Guoxiang Xin Cheng Real Estate Co., Ltd
Land Area: 16,744.50 m2
Construction Area: 65,231.76 m2
Type of Project: Super-high rise Residential & Villas


Built on the success of the 1st phase already achieved, the aim is to propose, in continuity with it and in respect to the existing levels of the site, an additional landscape platform as base to the residential towers to create a pedestrian and visual link. By contrast, the villas, treated as a private compound, will be immersed in the mountain landscape.
A strong image and clear ideas will define everything up to the façade details keeping in sight the importance of the beautiful surrounding nature which gives the means to developing a sustainable environment.