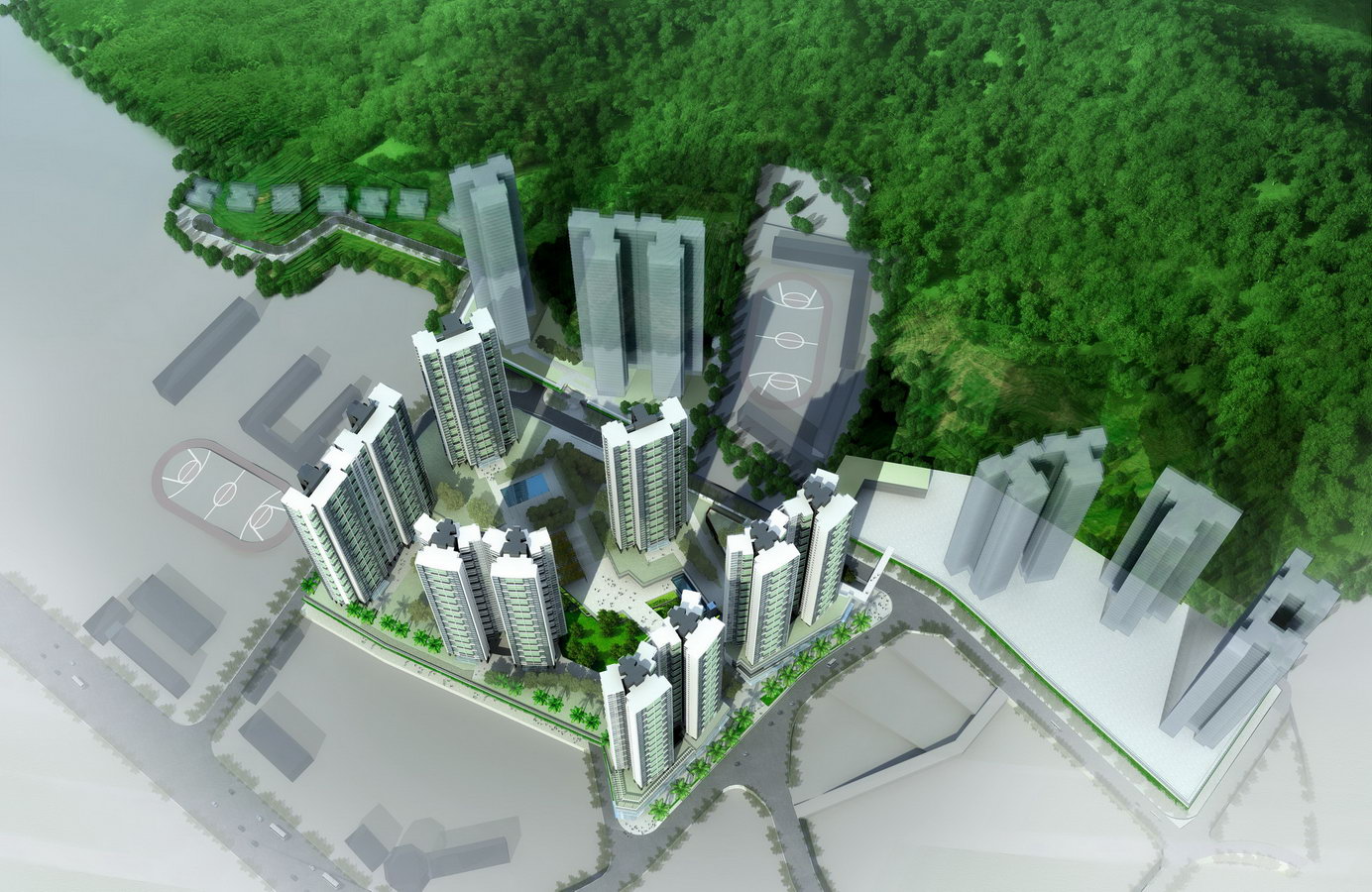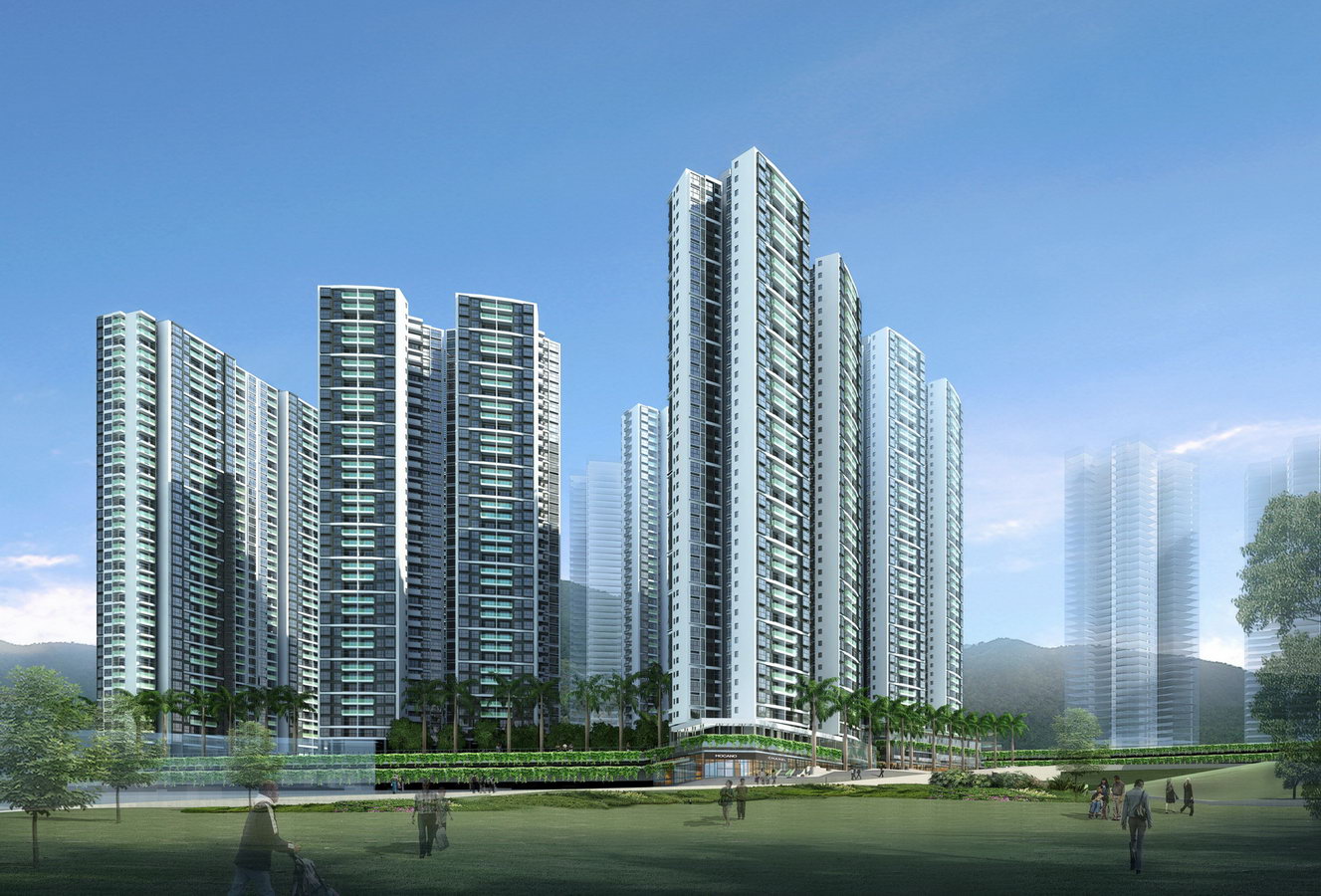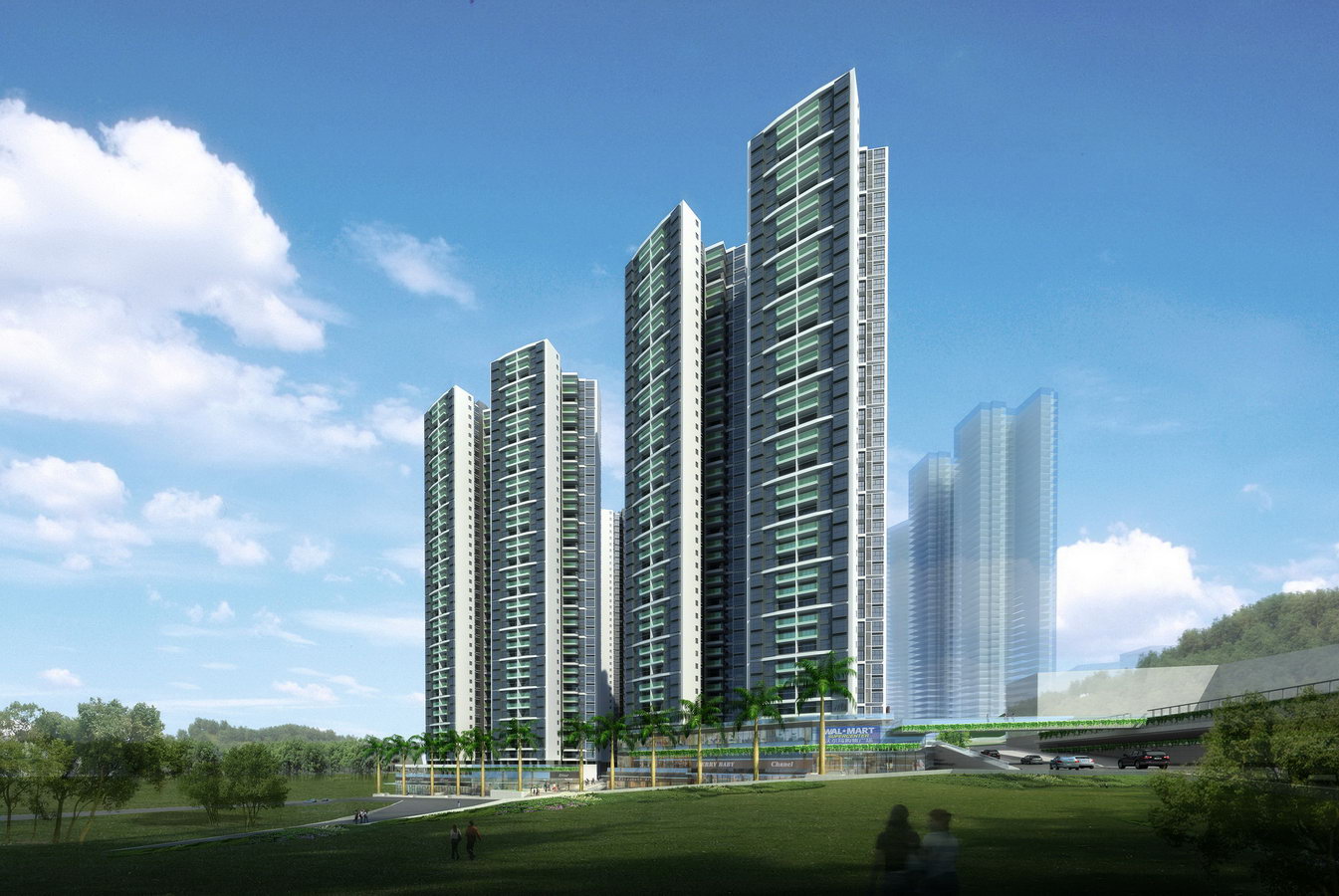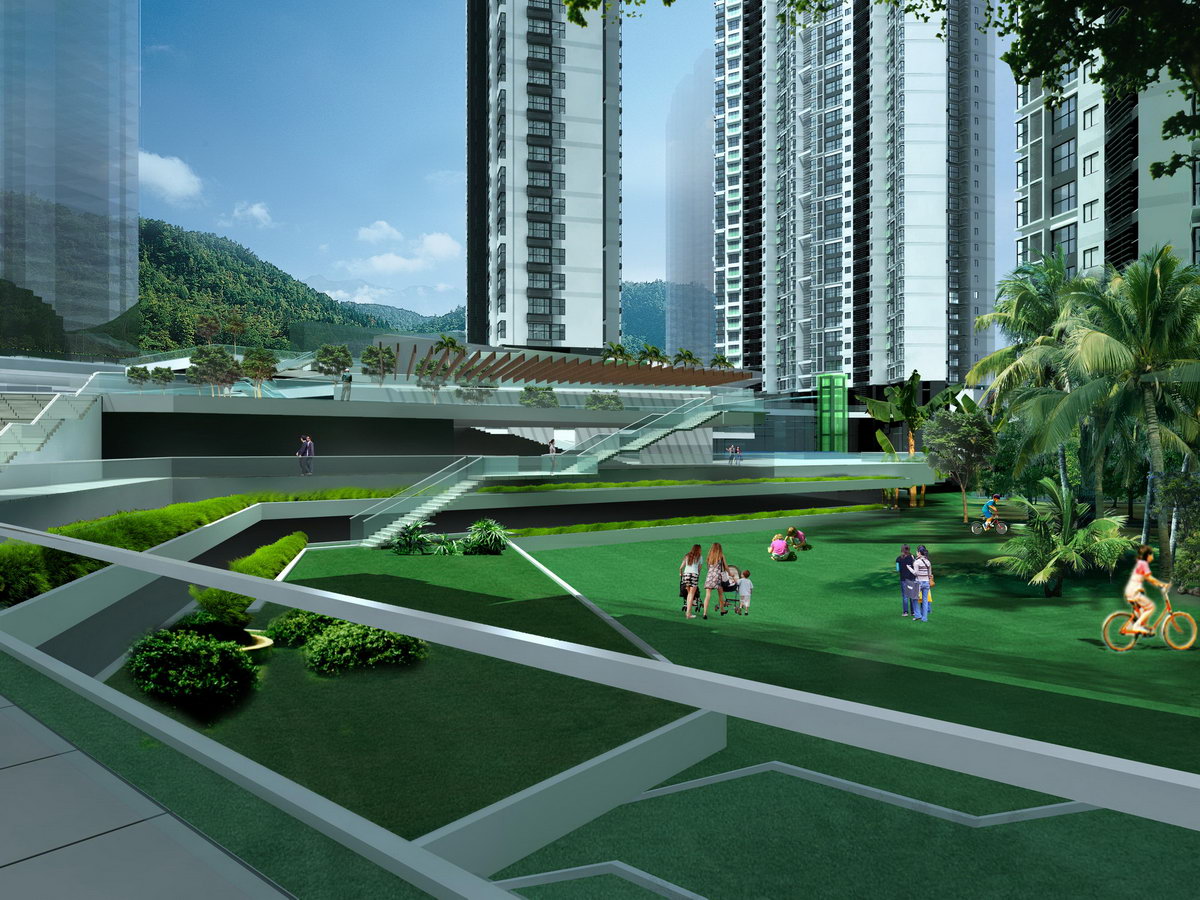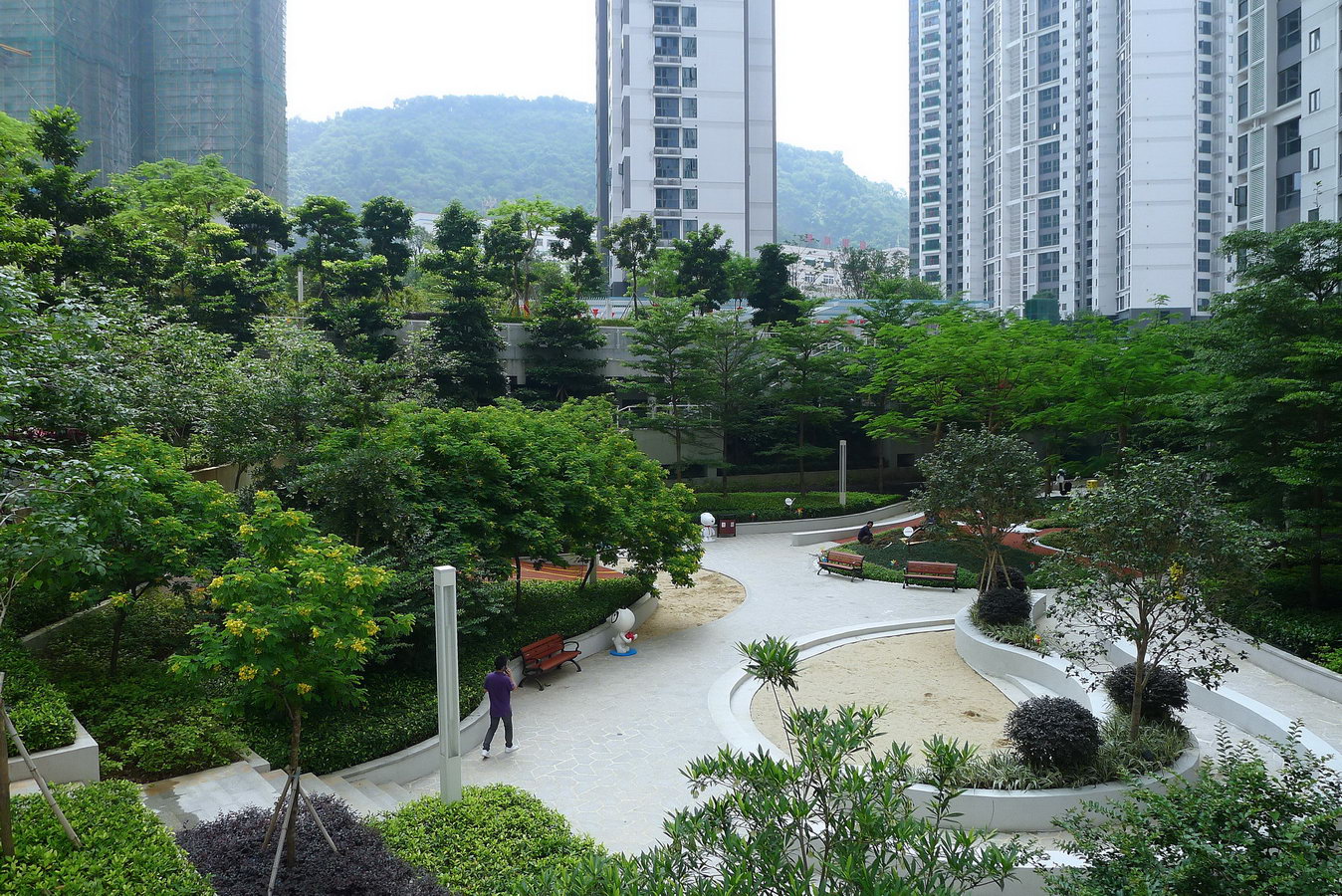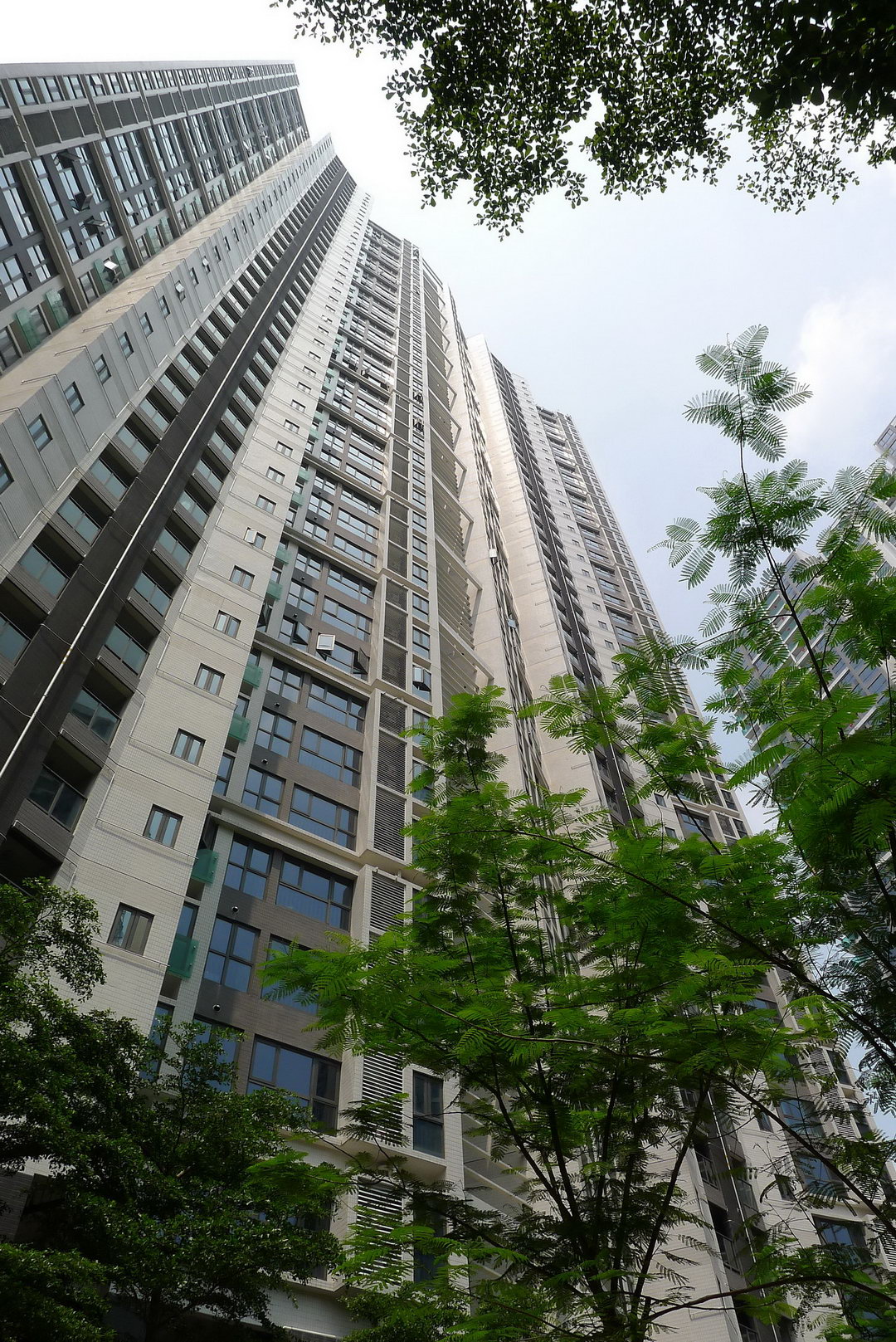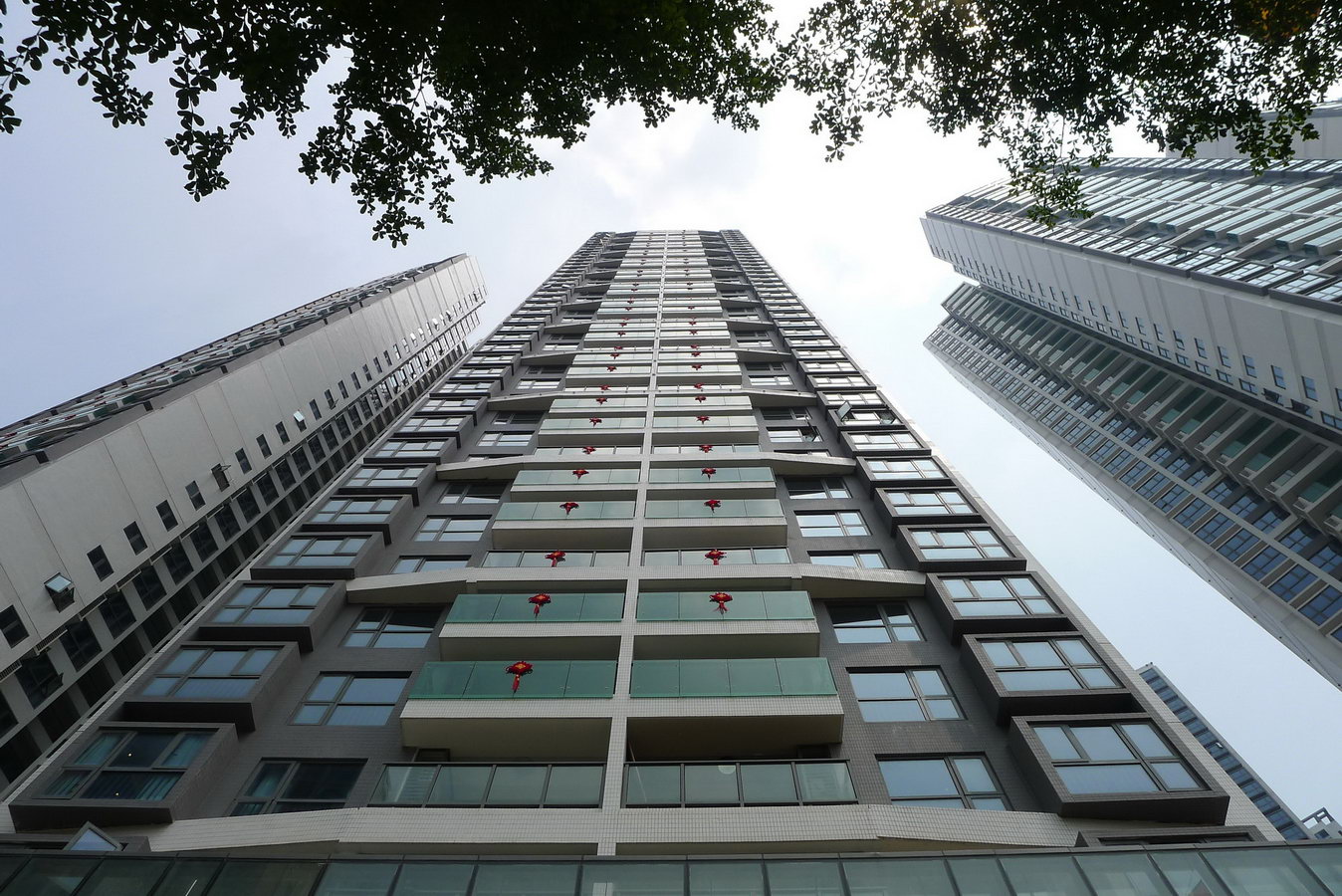 Shenzhen, Guangdong, China / 2013~2016
Private Commission


Client: Shenzhen Guoxiang Xin Cheng Real Estate Co., Ltd
Land Area: 35,921.09 m2
Construction Area: 147,276.47 m2
Type of Project: Super-high rise Residential
Status: Completed
In order to ensure the success of this project with great natural resources, the main goals were to:
- link the project to its environment and create a central garden by allowing the natural landscape to come down the mountain and penetrate the compound.
- allow pedestrian circulation continuity through stepping up platforms from the main entrance to the different parts of the project.
- create a strong architectural language with a horizontal treatment of the base outlining the different platforms with greenery, and a vertical treatment of the towers floating above the landscape.