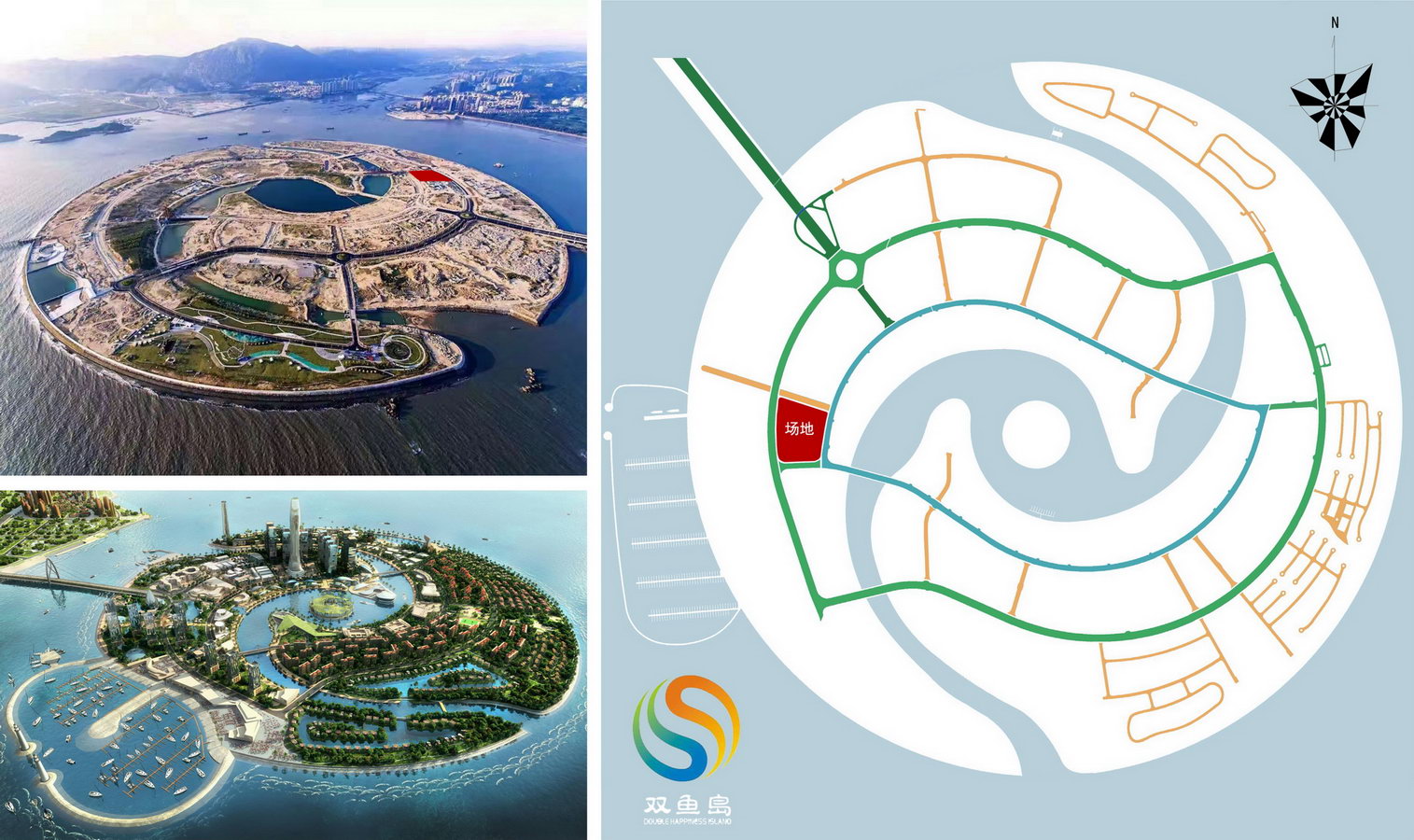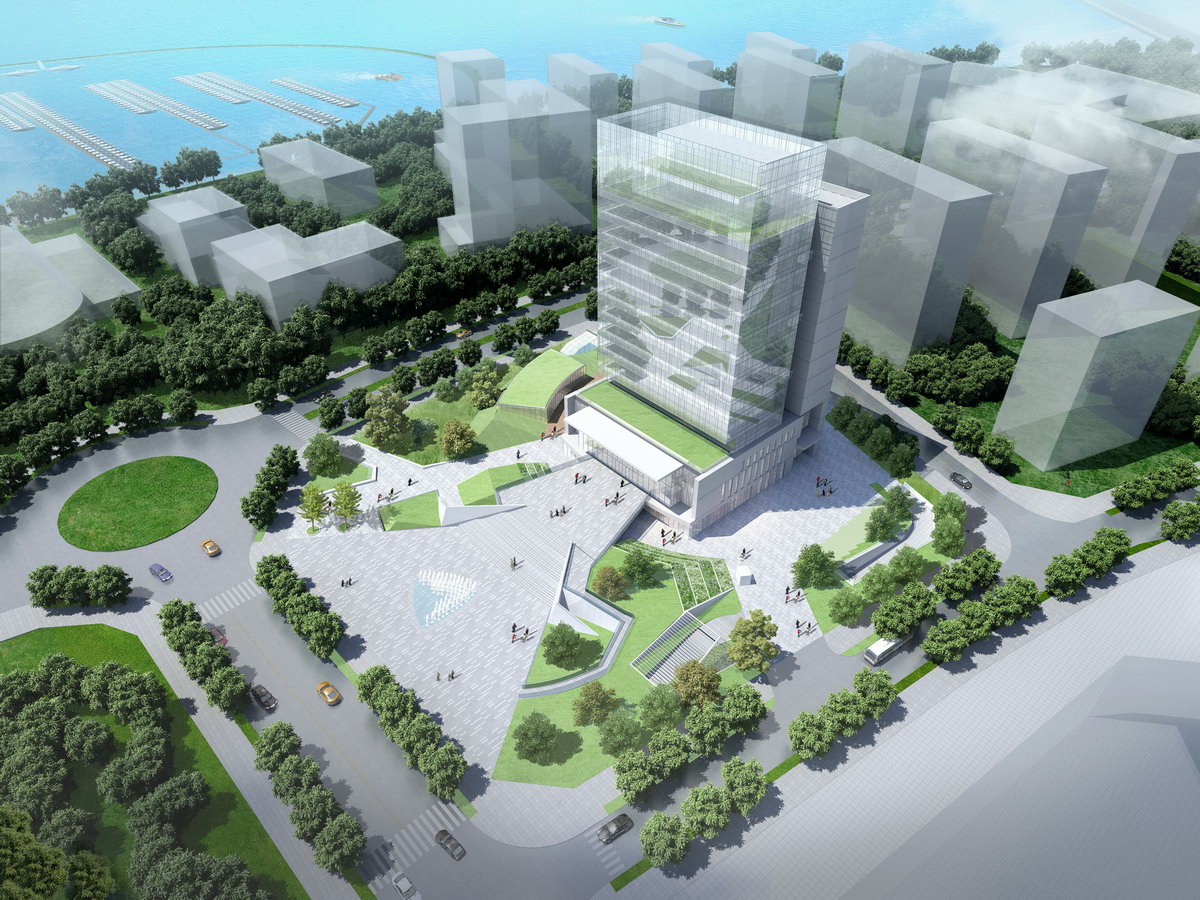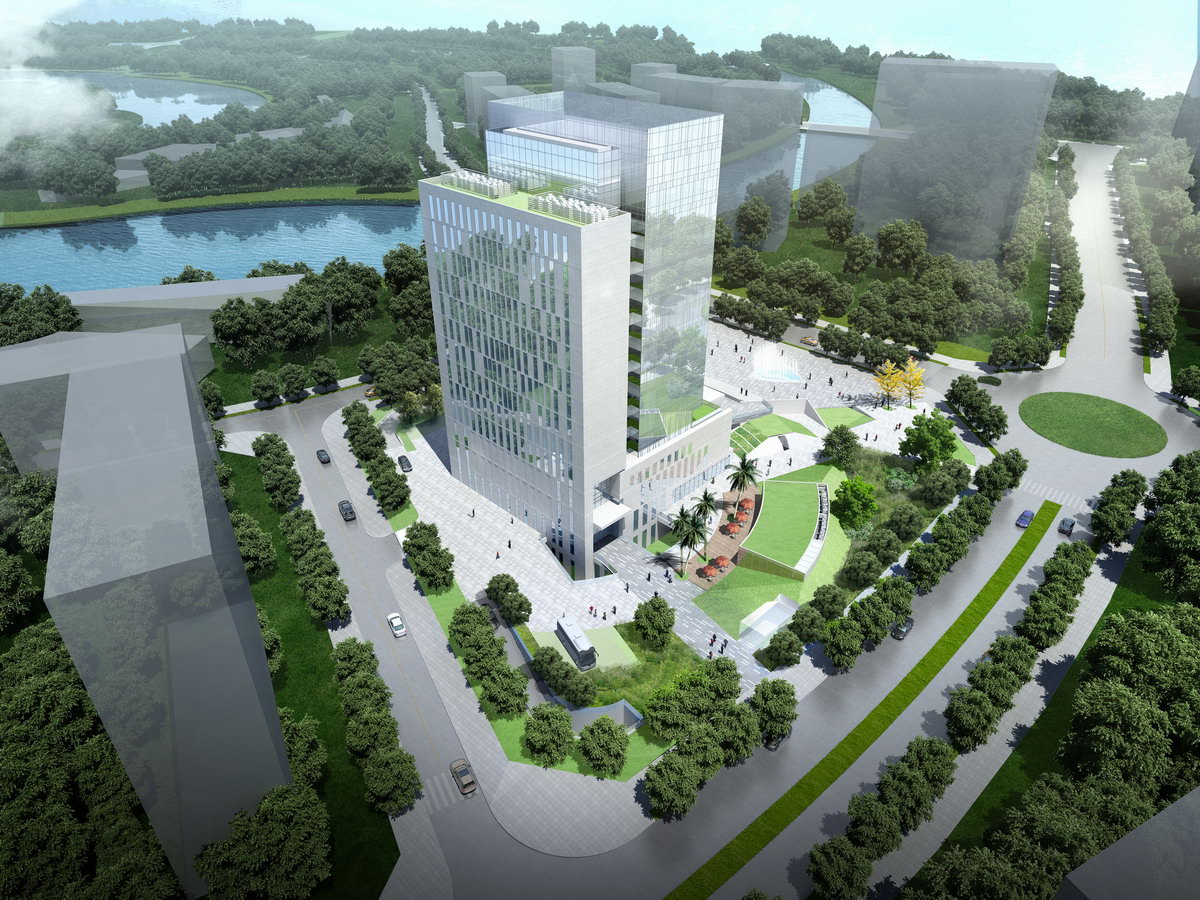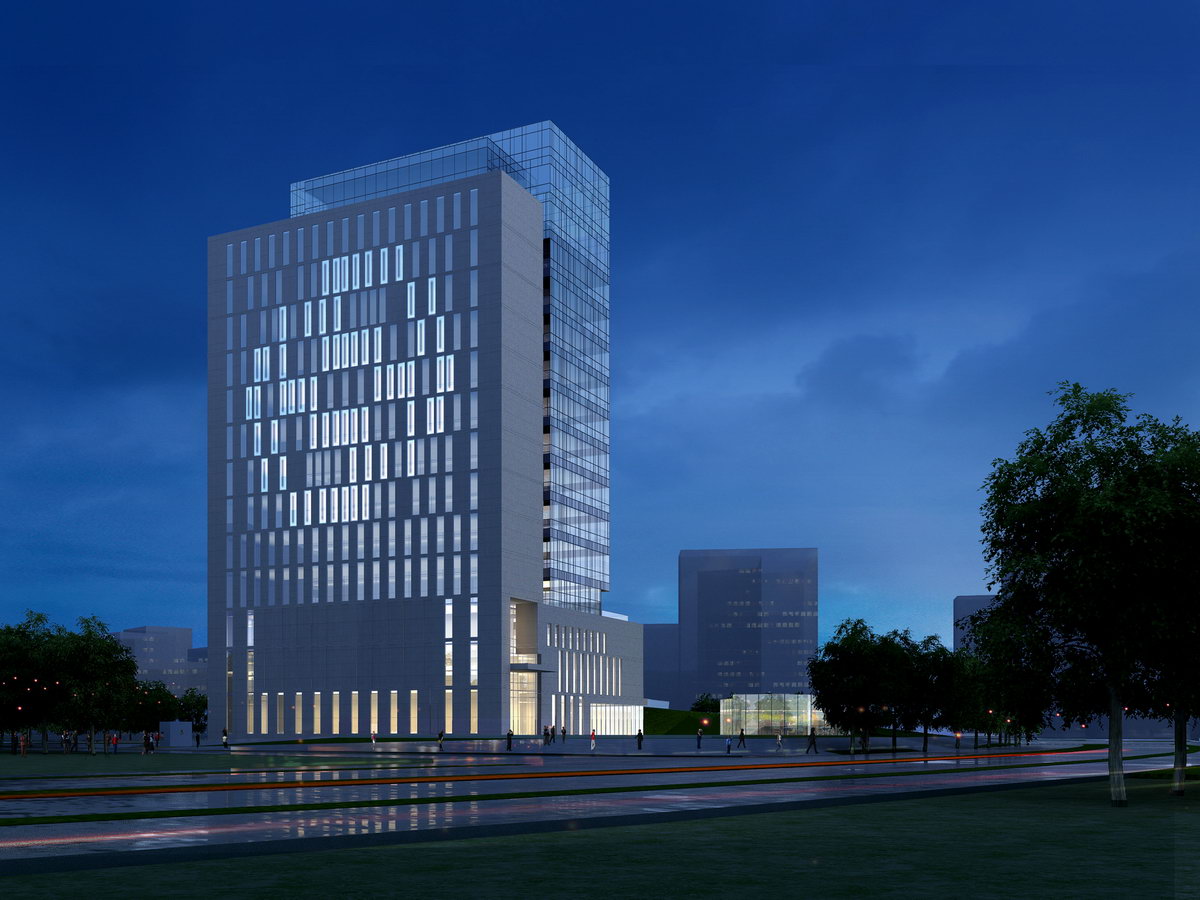 Zhangzhou, Fujian, China / 2016
National Competition (1st Prize)
Client: China Merchants
Land Area: 12,658m²
Construction Area: 27,700m²
Type of Project: Service Center & Office
This public service center is both a symbolic and a strategic building: it's symbolic in a way that it will be the first building on the man-made Double Happiness Island, a high-class leisure and holiday destination located on the east side of Zhangzhou, and south of Xiamen island; it's strategic as it is the heart of all network systems on the island.
The goal was to respond to the complexity of the small-scale program(waste station, power distribution station, pump station, control center, police & fire stations, public service center, administrative offices, spec offices…), but also to the uniqueness of the large-scale environment of this island with a simple and strong volume.
This public building is designed and developed as a 3-star green building.