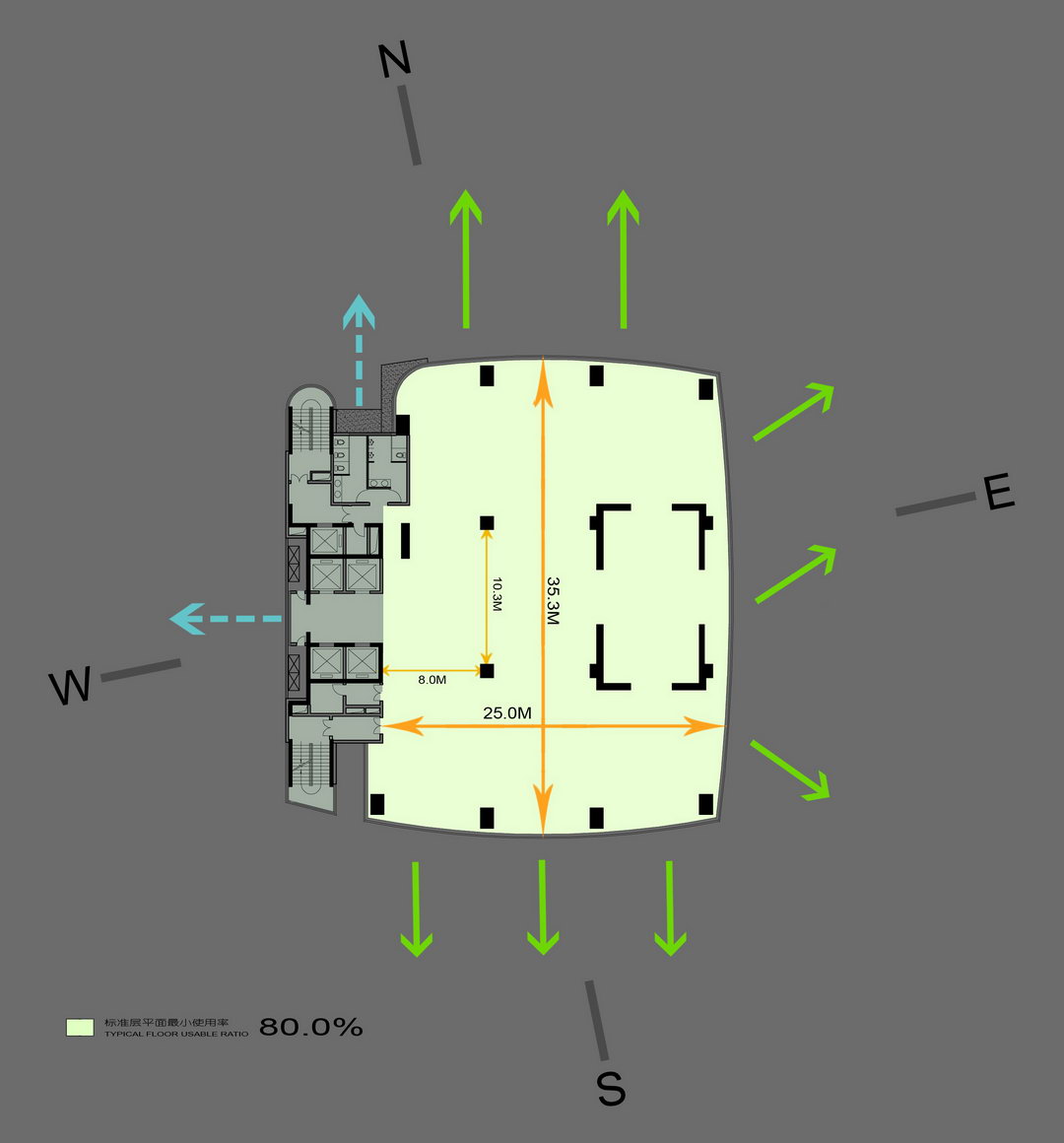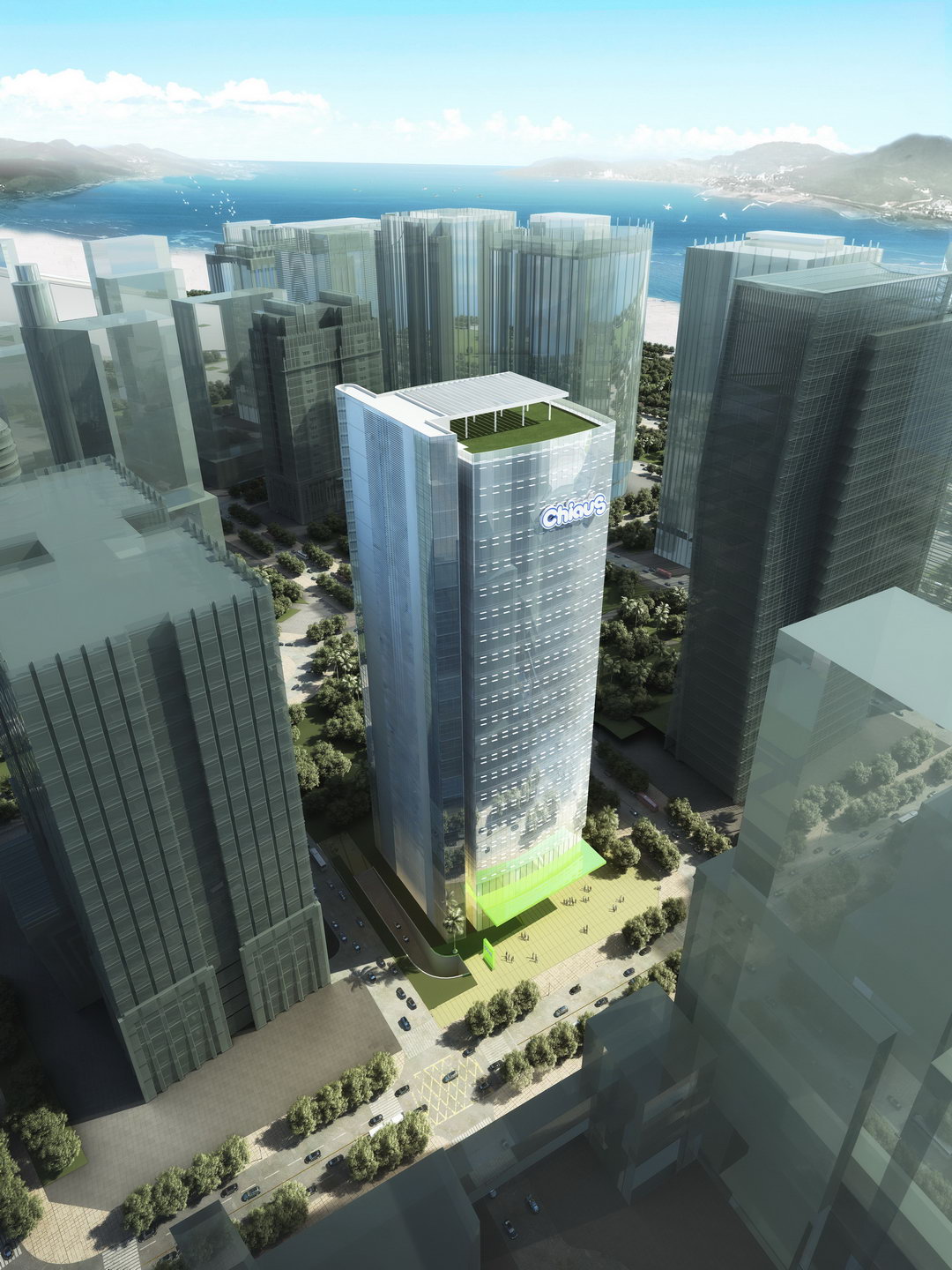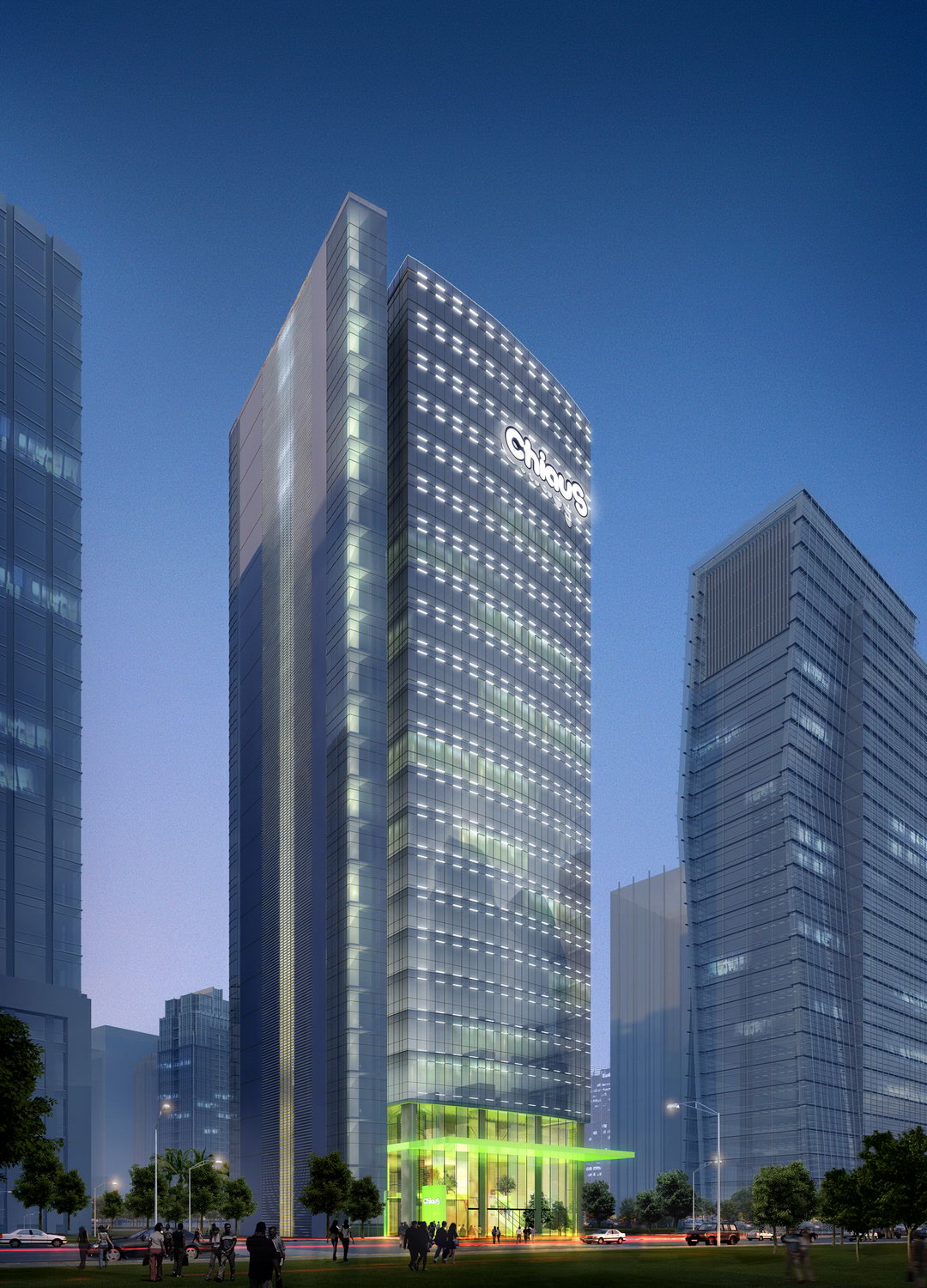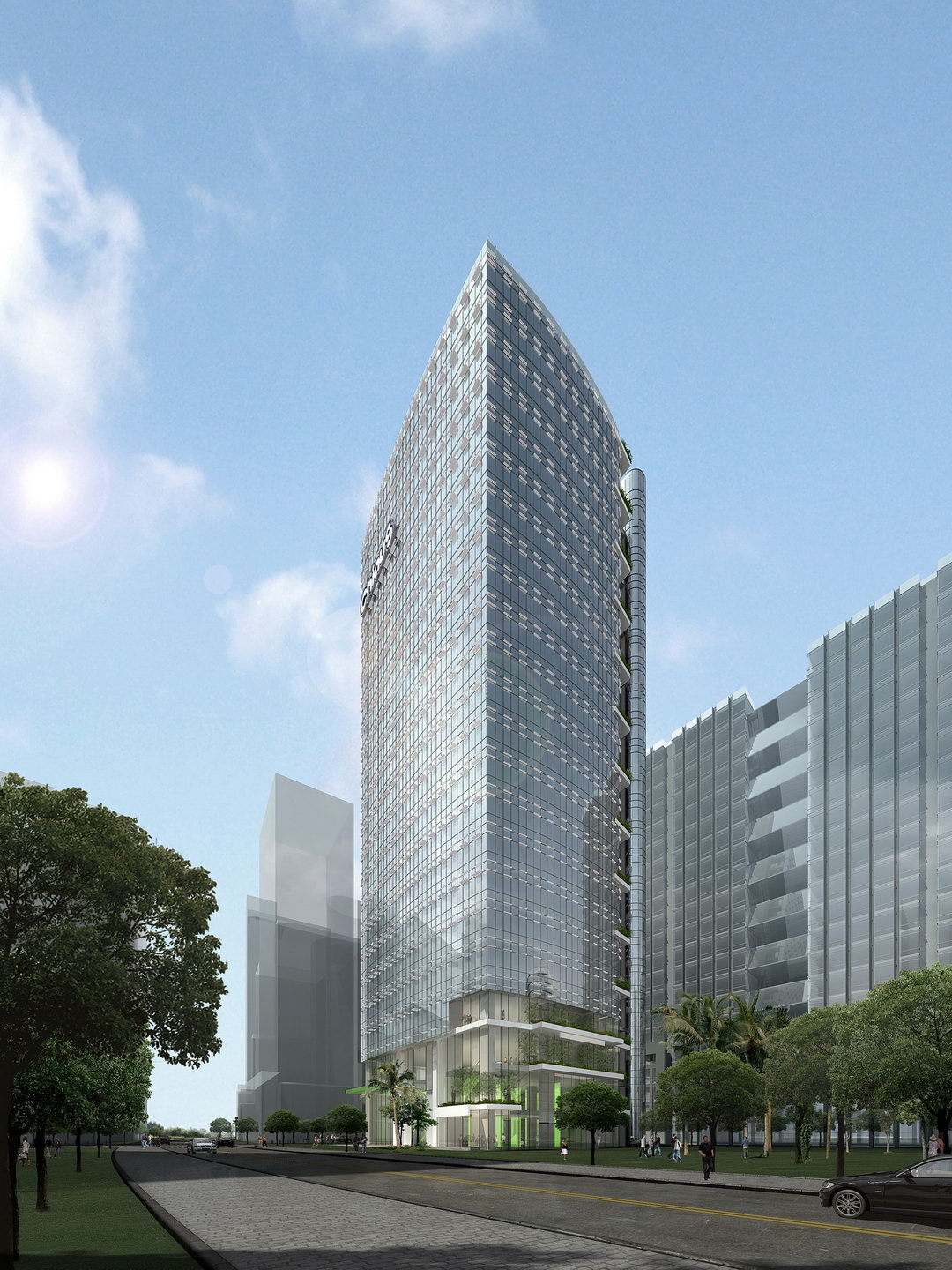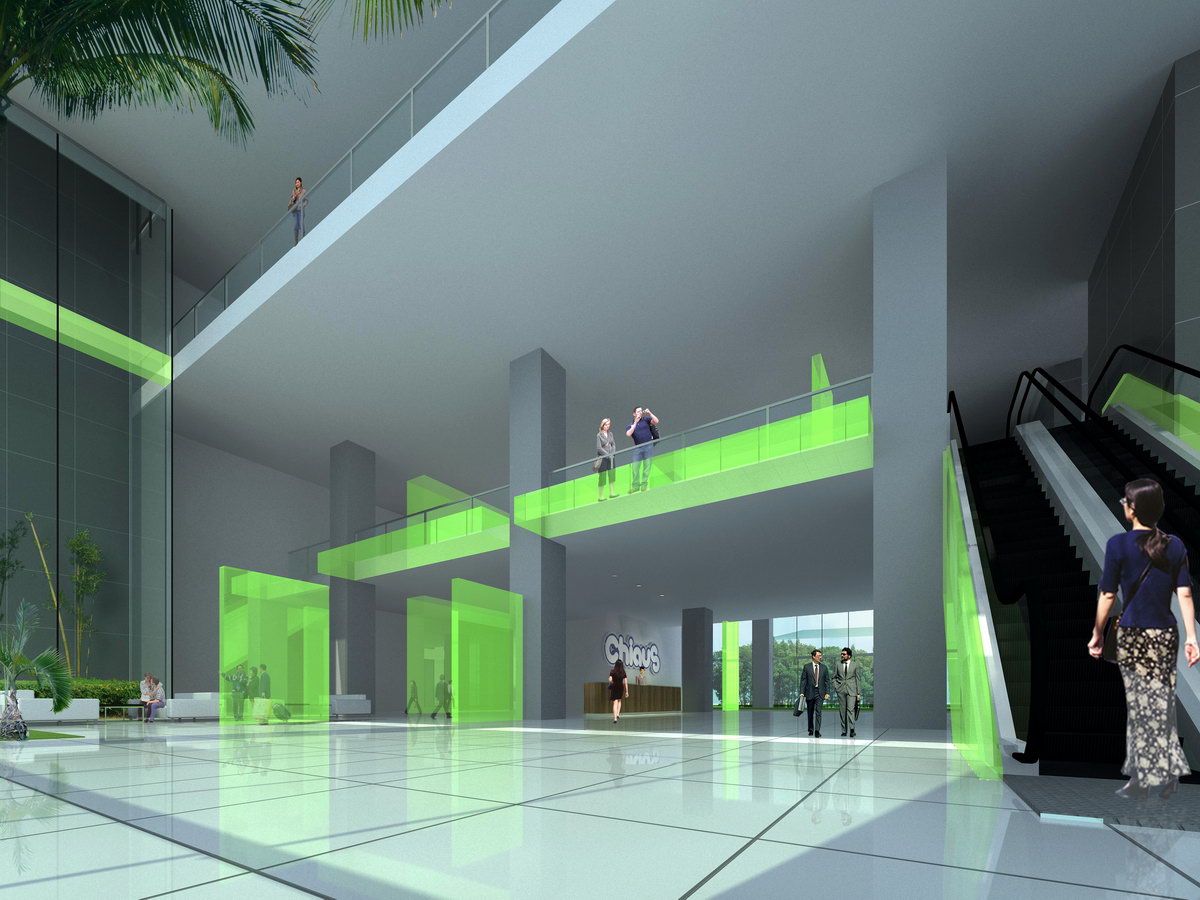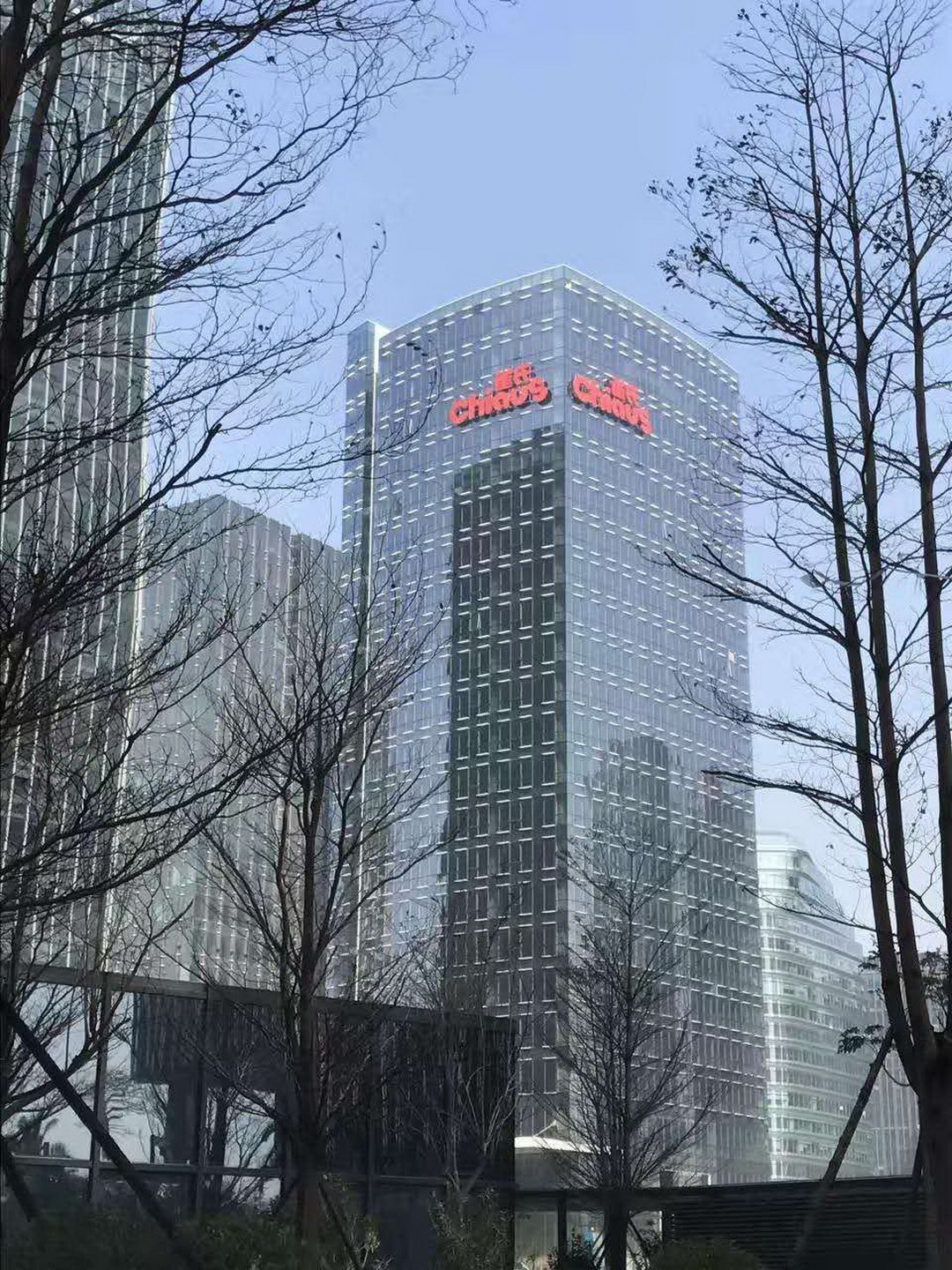 Xiamen, Fujian, China / 2011~2017
Private Commission


Client: Chiaus (Fujian) Industrial Development Co., Ltd
Land Area: 2,605 m²
Construction Area: 23,300 m²
Type of Project: Office
Status: Completed
Taking into consideration the image of the company which is about baby & child care products, we propose 2 schemes related to the dynamic of youth and the cleanliness of nature, based either on a standard central core (scheme 1) or on an offset core (scheme 2).
The general volume of the 1st scheme will emphasize the idea of a flower with the core as a straw and the body as the corolla. The lower part is transparent to emphasize the friendly public activity when the upper part emphasizes the north (public garden) and south (main entrance) orientations with a semi transparent or reflective treatment of the curtain wall depending of the light.
Treated in continuity with the central garden on the north, the 2nd scheme is made of 3 distinct parts: an enclosed core on the west as buffer, an open transparent lobby allowing complete openness and relation to the garden on the north with the use of green translucent walls as partition of the space or planters set at different levels, and finally the body treated as a simple volume which façade treatment is reminiscent of microscopic leave texture with the use of green planters on each floor as connection to the core for exciting green views from the elevator lobbies or public bathrooms.