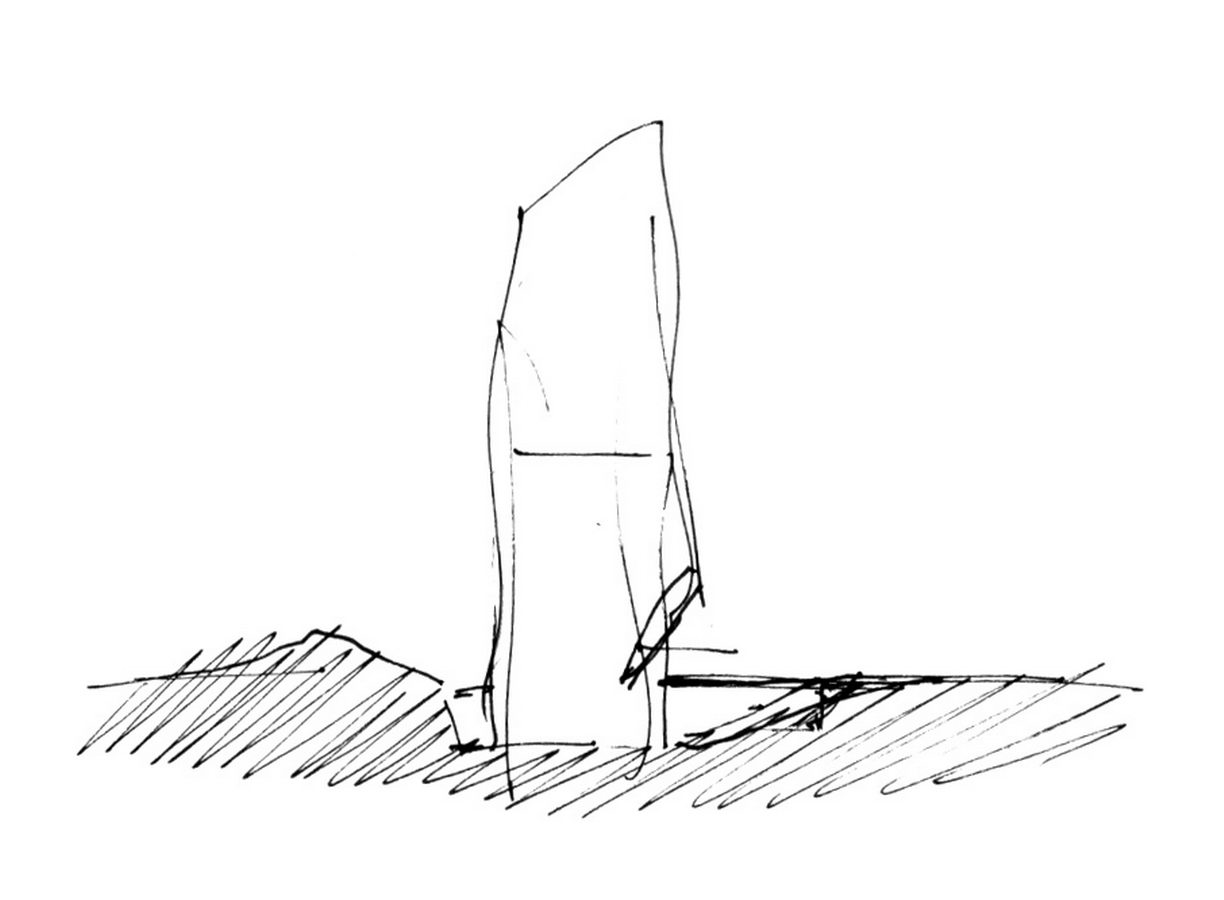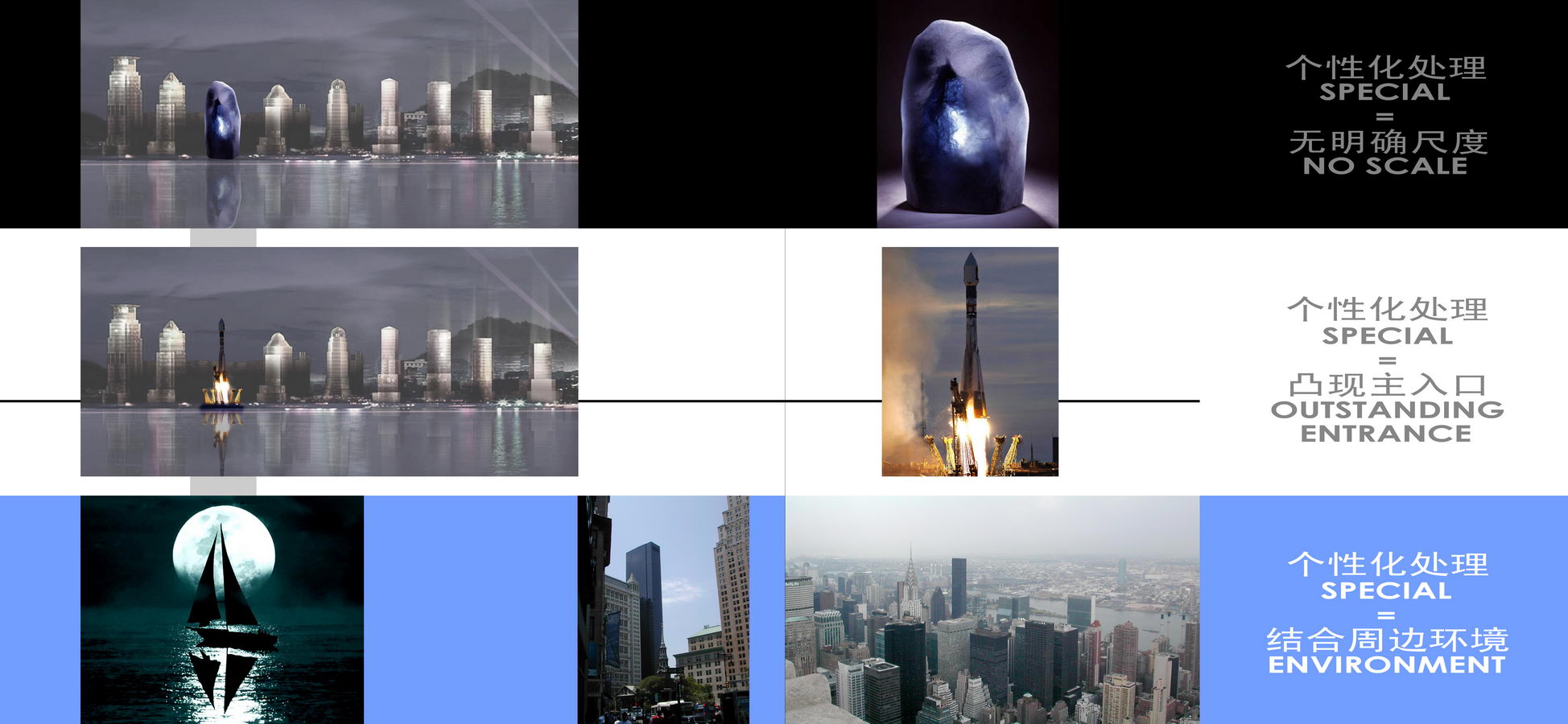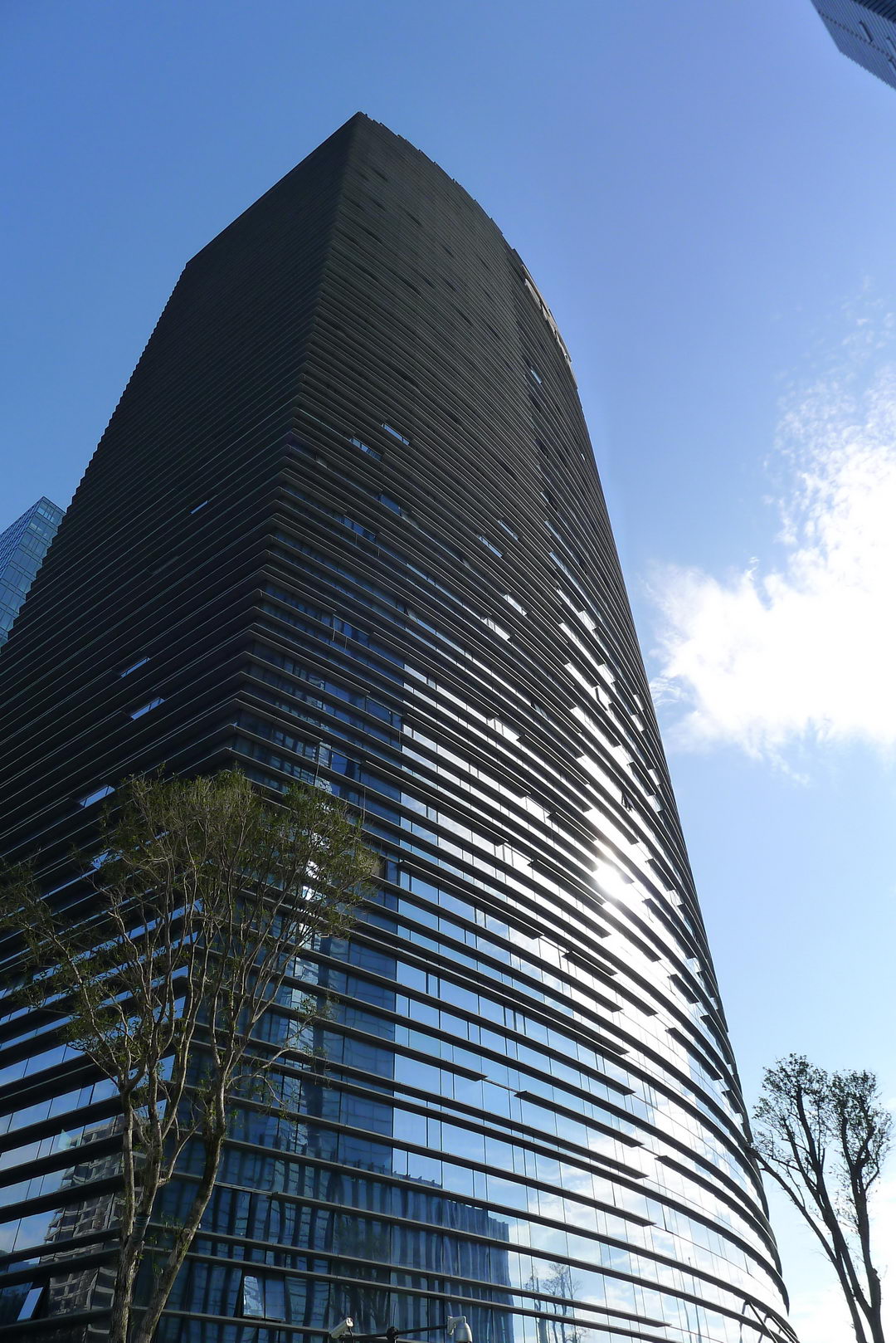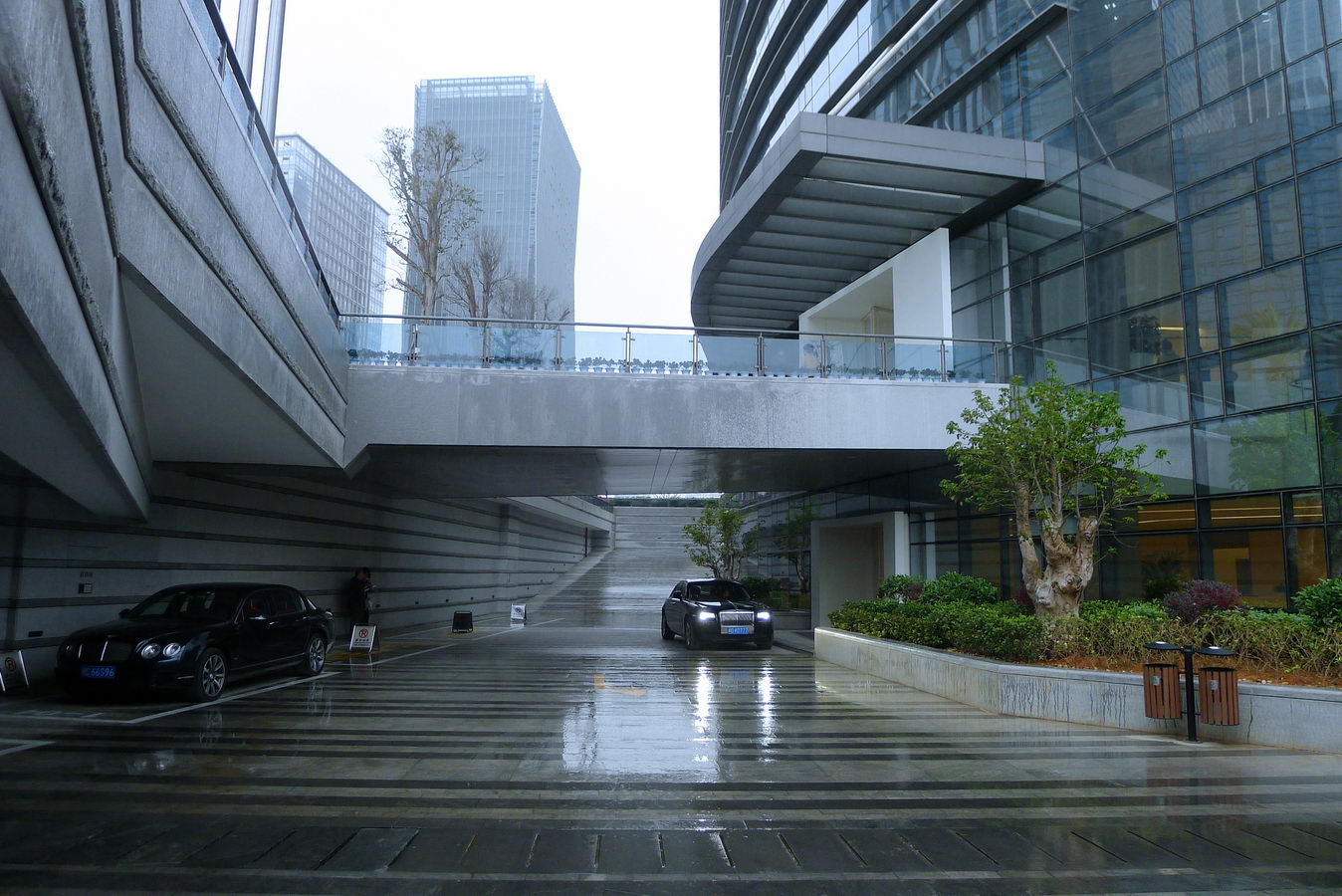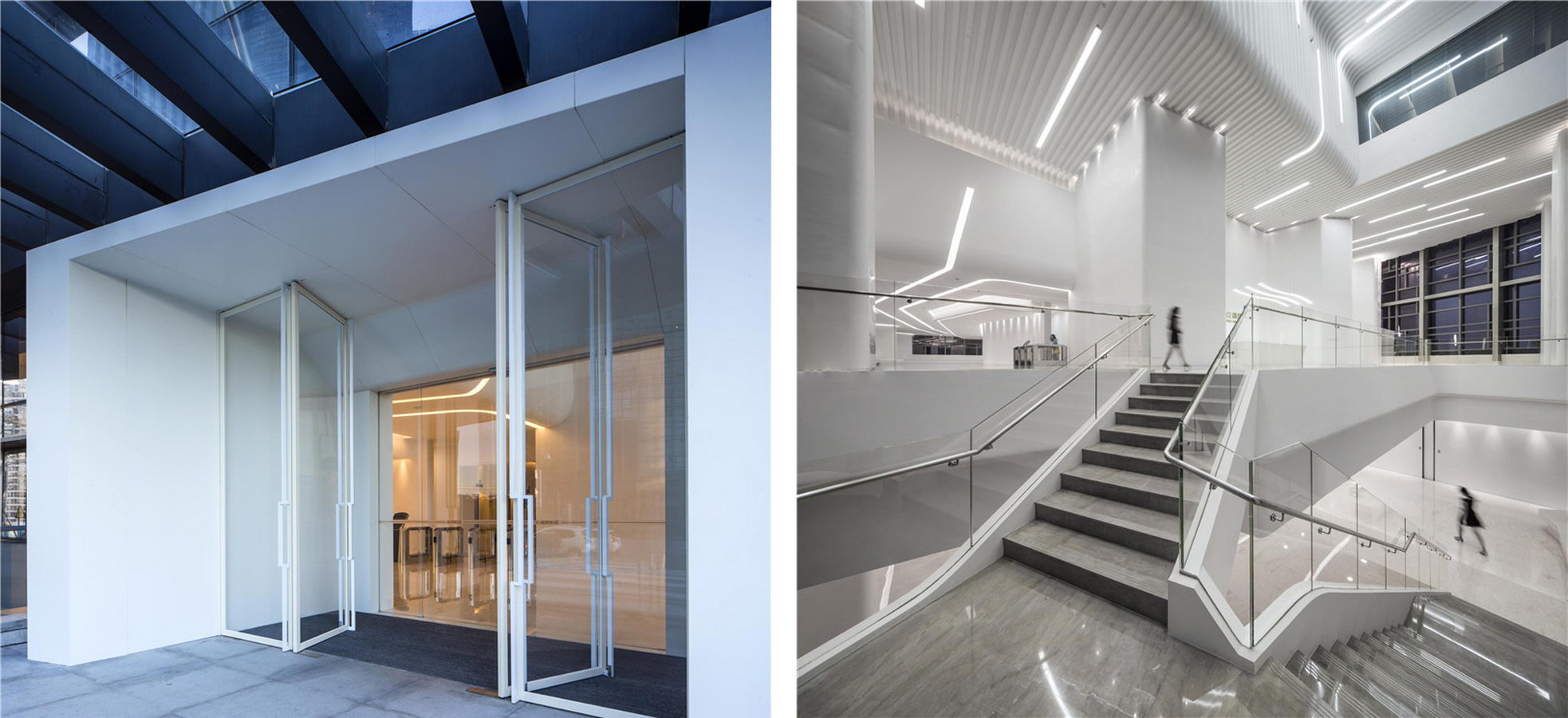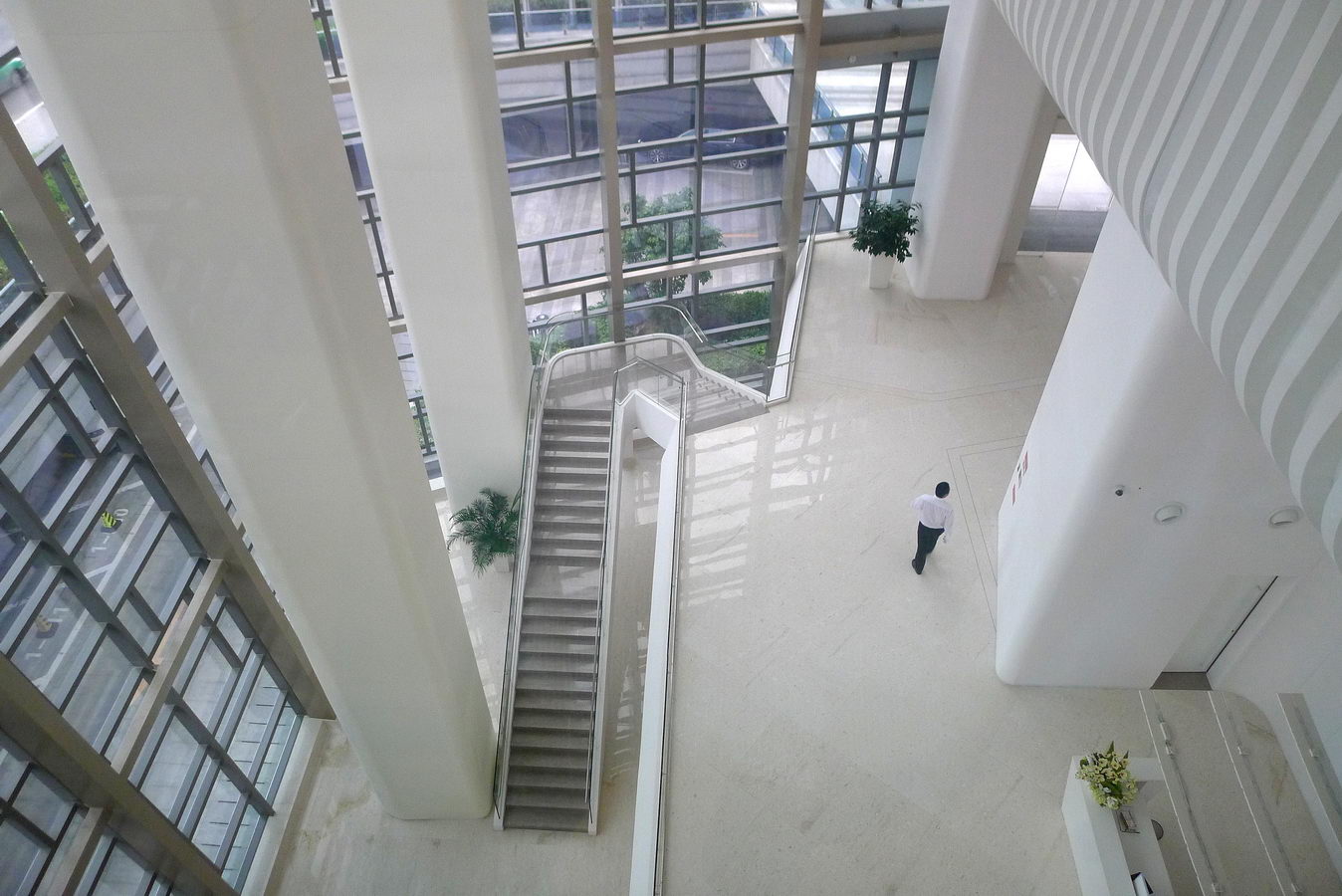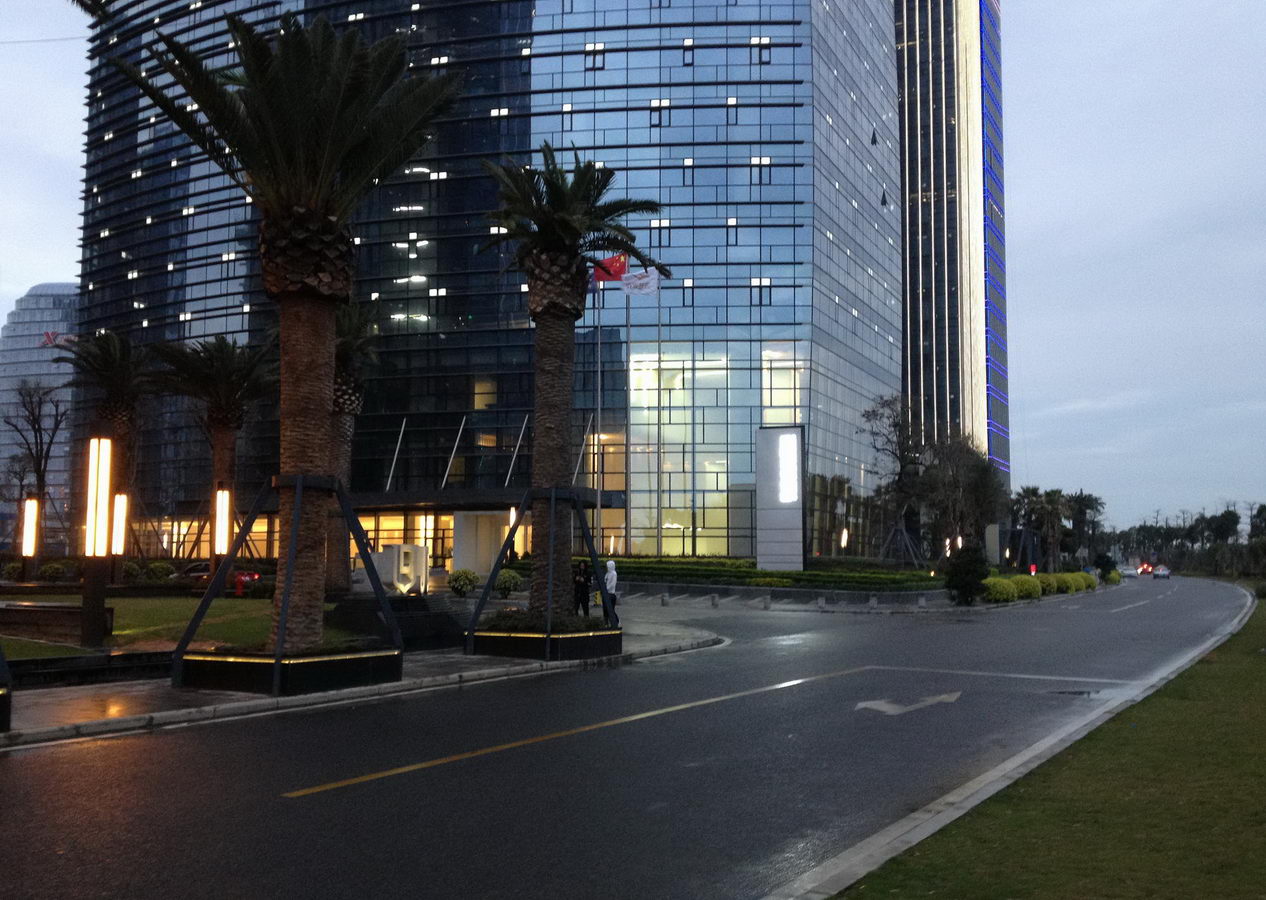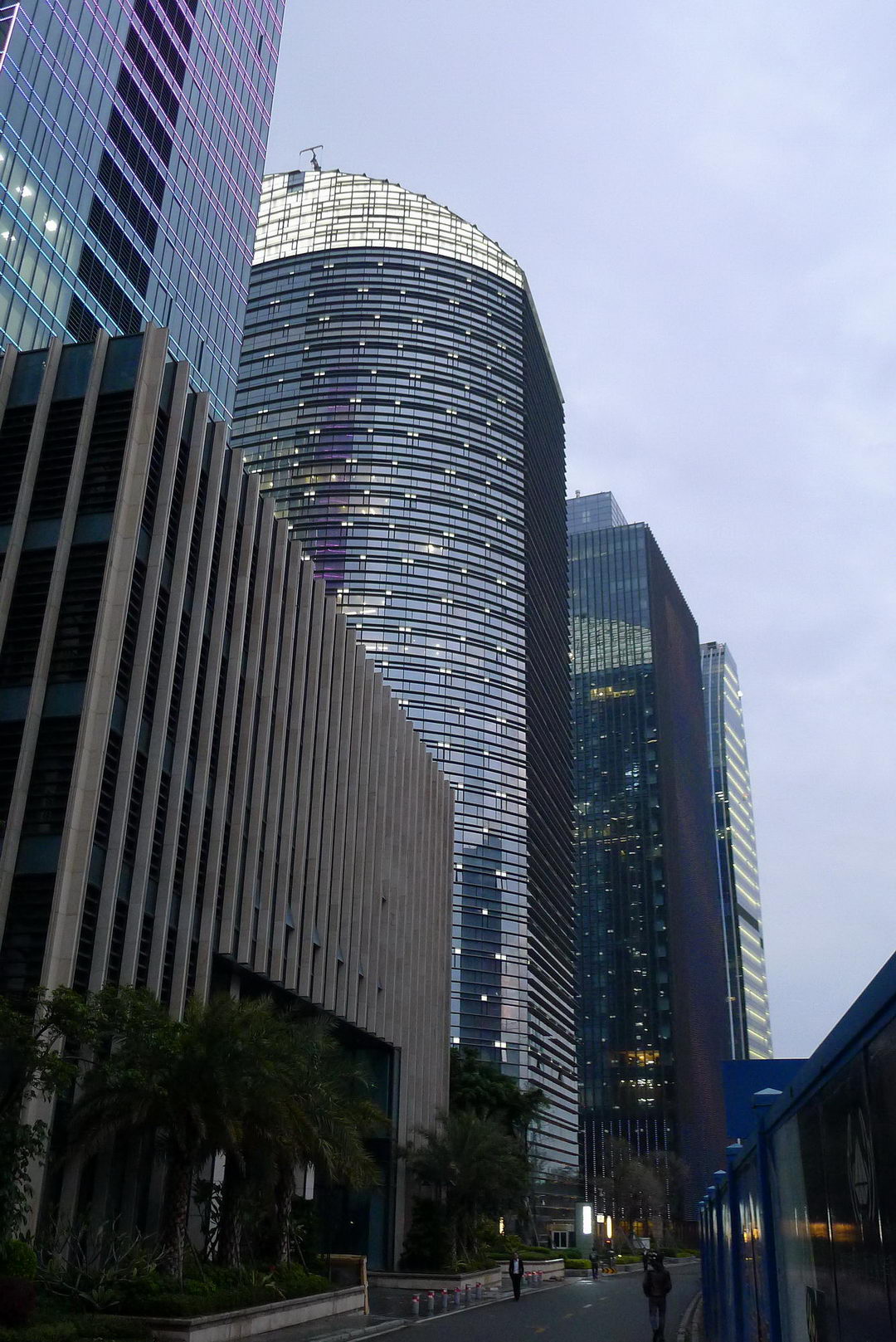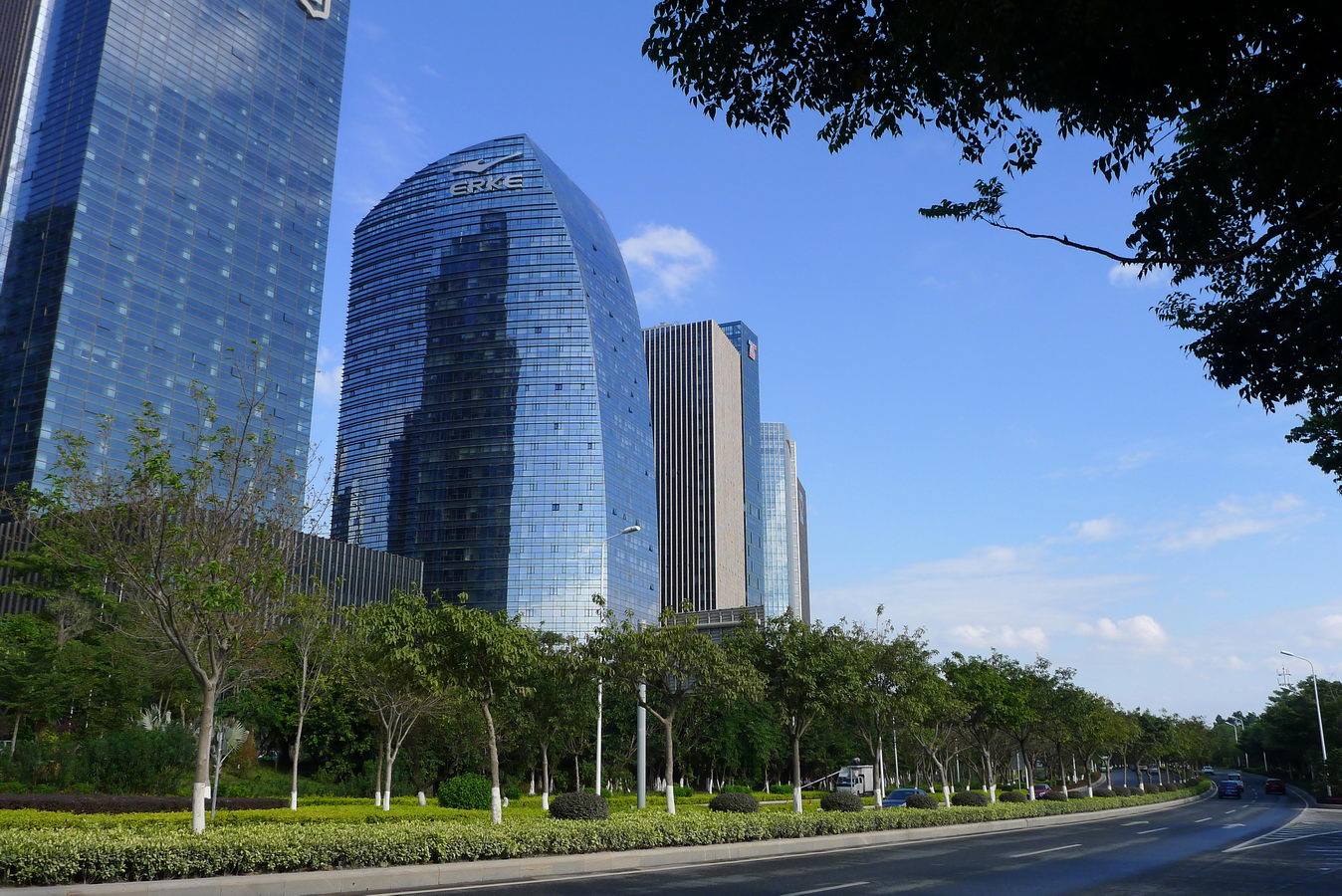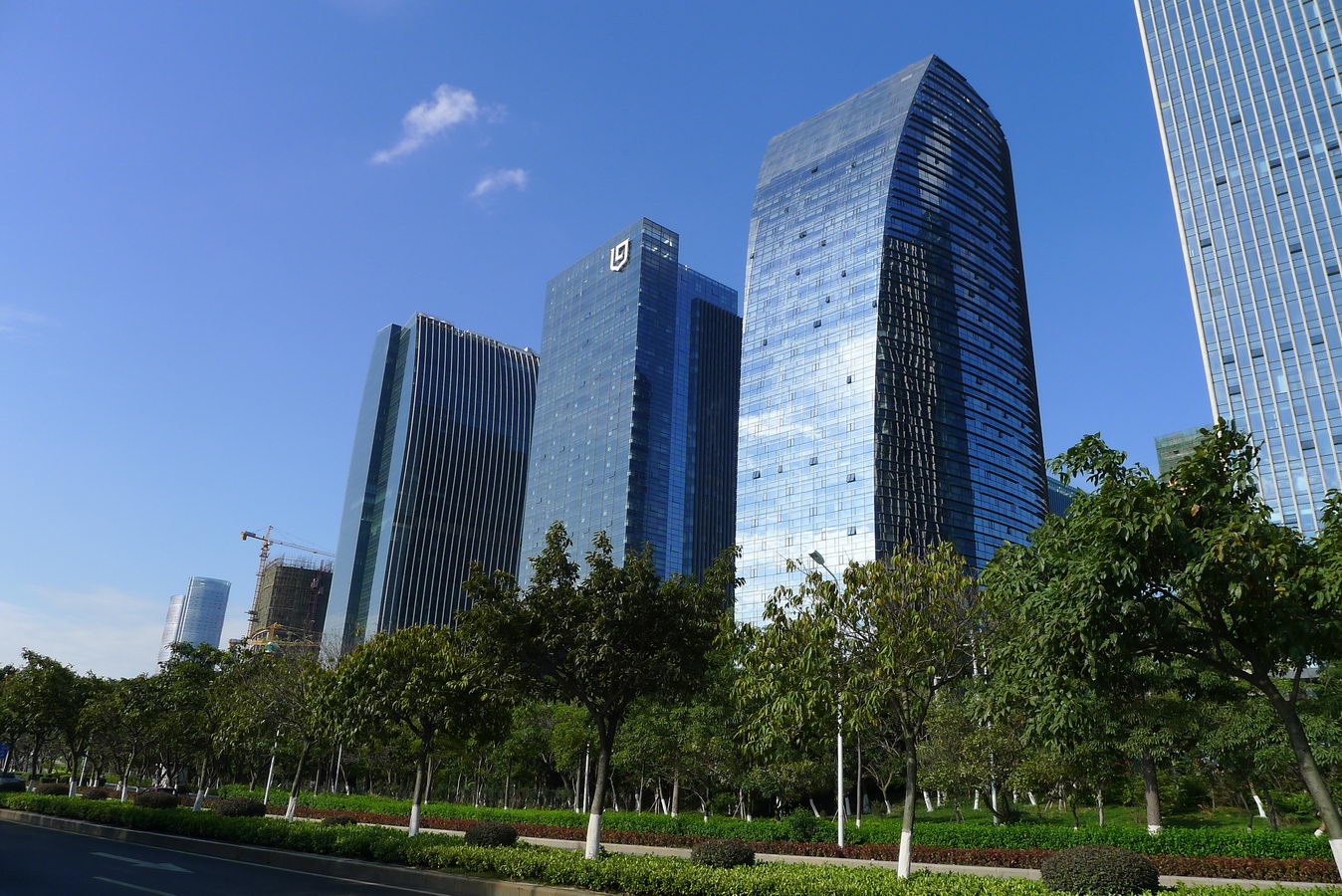 Xiamen, Fujian, China / 2006~2014
International Competition (1st Prize)


Client: HongxingErke Group
Land Area: 5,092m2
Construction Area: 61,890m2
Type of Project: Sport Products Company Operation Center
Status: Completed


Along the Xiamen seashore belt, facing Taiwan, a series of office towers developed by the successful local business leaders are under construction. The challenge was to design a project which reflects the symbol of the client's headquarter company, which is about sport products, as well as stand out as a "special" tower for the future investors.
Our answer was to propose on one hand a sleek volume for the body, with no scale, shaped as a stone, acting as a defense anchor and standing proudly next to its competitors, and on the other hand a double-deck entrance for the base which emphasizes the different scales of the project.
Furthermore, the geometry of the typical floor plan allows an excellent ratio of office space facing the water shore, reinforcing as well the singularity of the tower in comparison with the surrounding ones.
The use of the same white color for the 4 connected floors of the lobby allows a mix of spaces of different sizes with specific environments depending on the use, and exciting views to the outside through a dramatic atrium.